BBE, from County to City, and Country
Where is a will, there is way. During the last 30 years, China reached tremendous developments, especially in the infrastructure-road construction. Right now, you can drive to any city, county or even any village in China, what we couldn't image before. Road needs road lighting undoubtedly, and nowadays, led street light should always the first priority, our new project improved it again.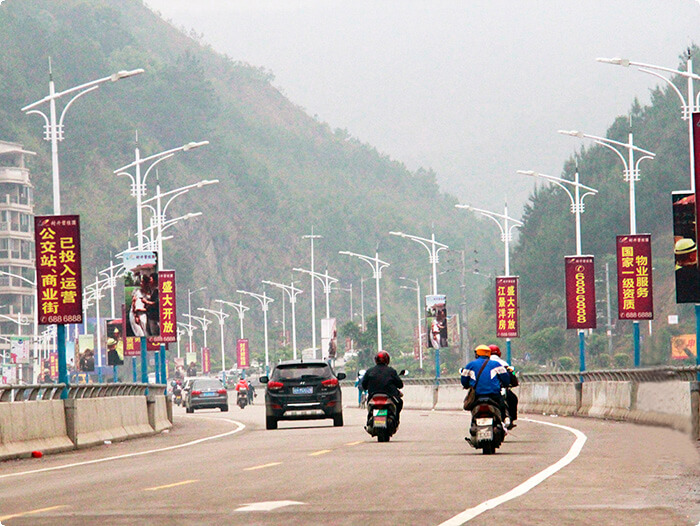 In Fengkai, Zhaoqing, as one of the most beautiful counties, Fengkai is famous of it is brilliant landscape, just like many counties in Zhaoqing City. If you are a designer or a decision maker, you don't want to choose any "not good' products to ruin the scene, to destroy this picture-like landscape, that's why BBE LED was been chosen to use here.
In this new constructed highway, it passed the cities, country sides, or even mountains, BBE LED street lights are so harmonize with alongside environments, it not only gives lighting, but also give you a very good visual enjoyments.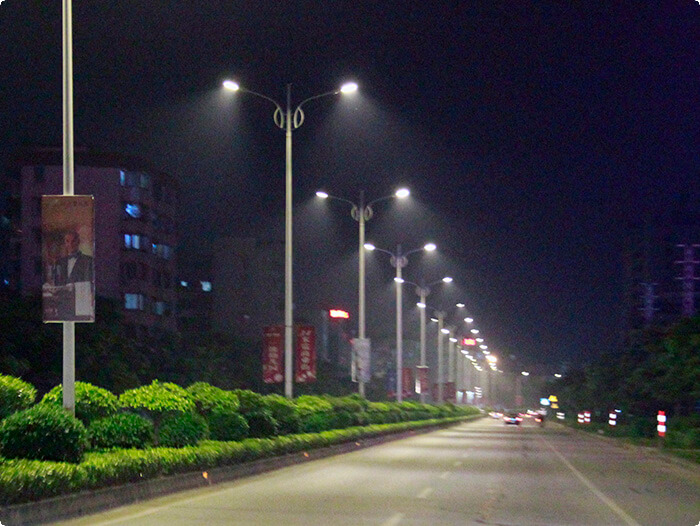 Remember our slogan? Build Better Earth, it seems we have some new feelings right now, we are not only saving energy, saving our earth, but also creating the better world, is that right? I think so, we are lighting on the way from county, to City, and Country. How about you?
Interest in our products and want to work with us? Feel free to contact us now.