BBE LU 4 Royal Australian Navy Base
As everybody knows, the end users for LED Street Lights are mostly municipalities, right? Yes, but not always, sometimes, we will have some special users, like this, our projects in Royal Australian Navy Base.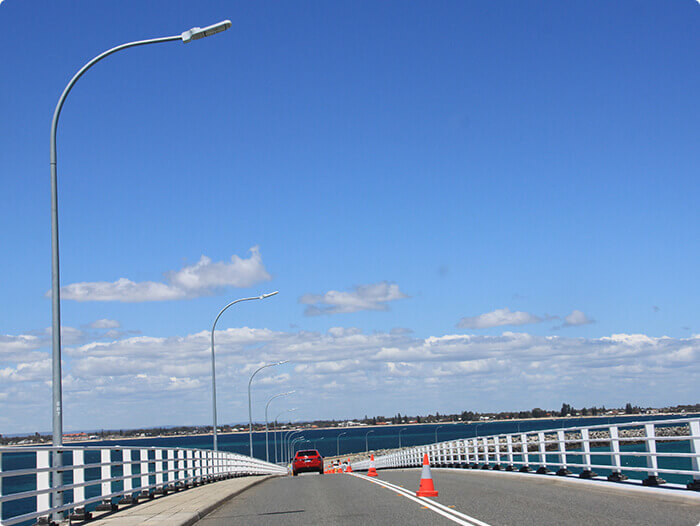 This project used thousands of our BBE LU4, we'd like to emphasize that LED Street Lights are not only for road lighting, but also for some special function, such as security, especially for these kind of military areas, Navy base, it approved that they trust our products quality and stability enough.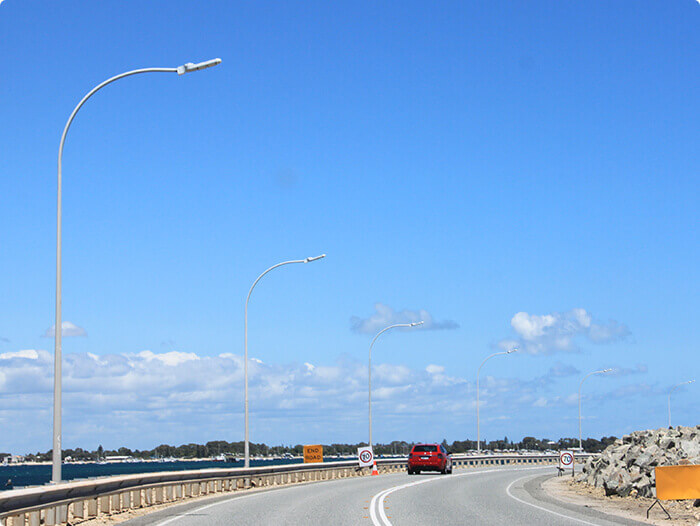 In Australia, since we installed our first LED Street Light in King's park, Perth in 2008, right now, we have more than 5 years experience in this area, we will show you more and more projects later.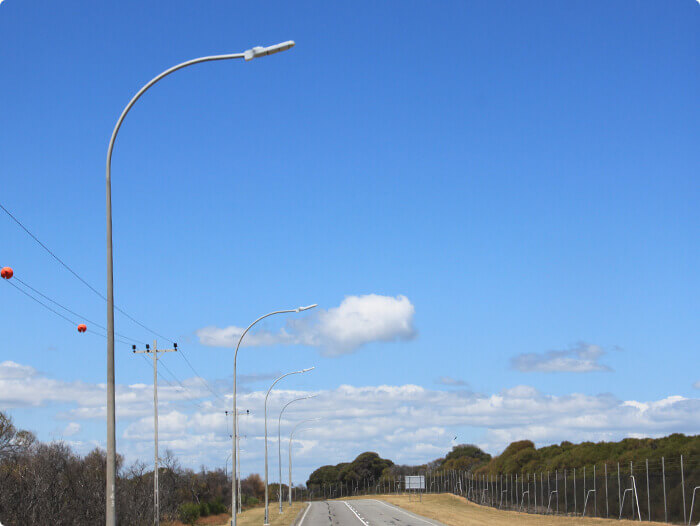 If you want to know more about LED street lights, please contact us: