BBE LS5 in Huangguan South Road, Shenzhen, China
Depending on professional lighting solution and excellent products, BBE won the bidding of LED street light project in Guanlan, Shenzhen, China. It's a main road connecting two towns with heavy traffic everyday. Under the pressure of reducing energy consumption and improving traffic condition, the authority took the action to replace old luminaires.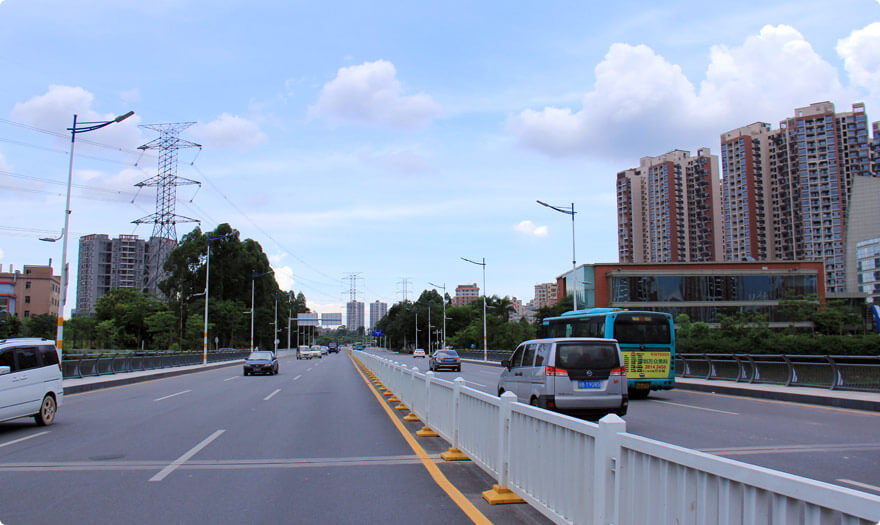 High energy consumption of lighting is a heavy burden for authority finance and brings large amount of carbon emissions. As LED technology becomes more and more matured and popular, the authority is willing to introduce this revolution lighting products into public segments to solve the problem, especially road lighting.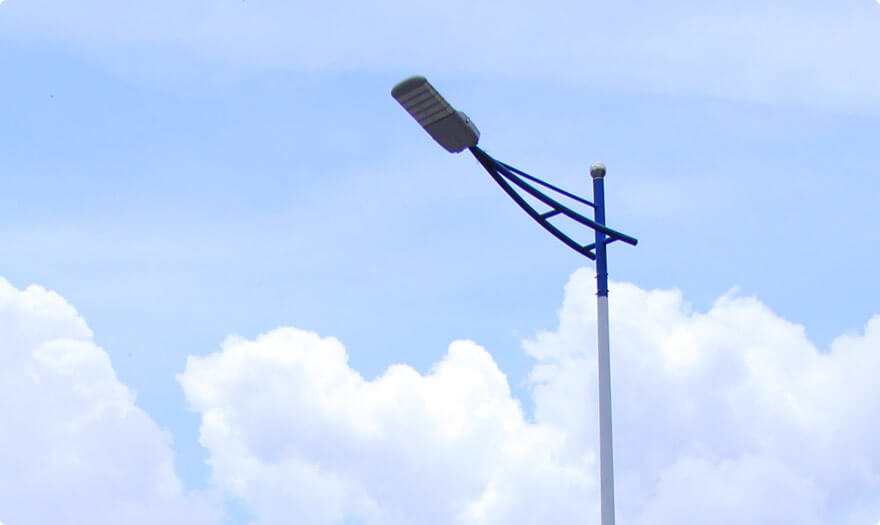 Traditional High Pressure Sodium lamps offer basic demand of road lighting, but not far good enough, because of dim yellow light and low color rendering, also short service hours. After field study and lighting simulation with software, BBE worked out the solution with latest LS5 LED street light to settle these problems.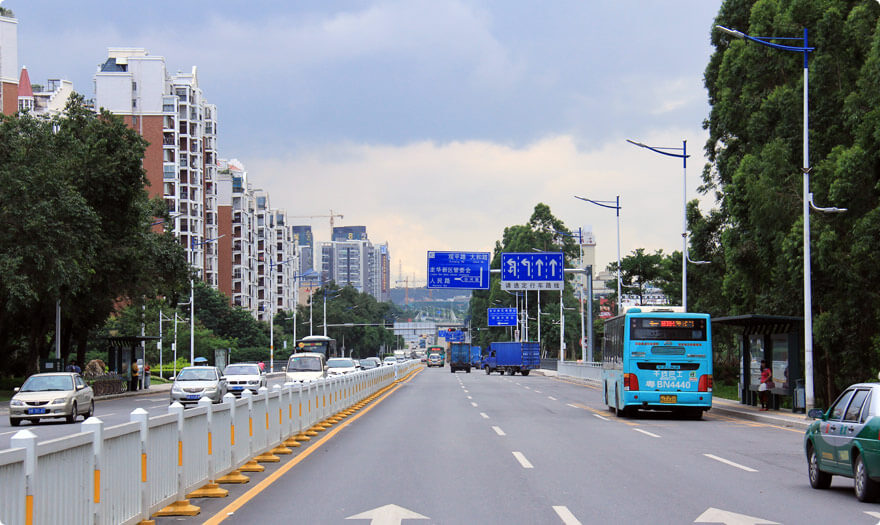 LS5 adopted rectangular lighting distribution, high lumen LEDs and reliable LED power supply to deliver quality performance. It brought more comfortable vision for the drivers and pedestrians. Up to 65% energy efficiency vastly decreased electricity bills and helps the government to achieve the goal to reduce carbon emissions.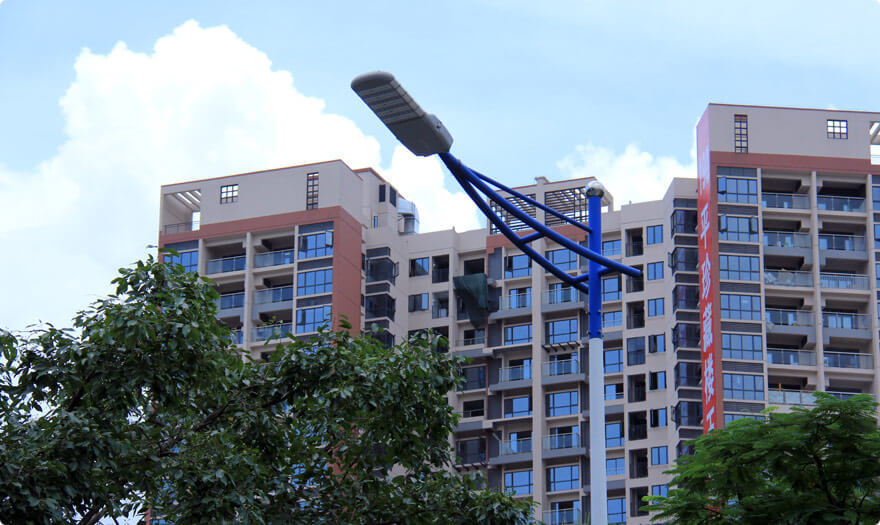 Interest in our products and want to work with us? Feel free to contact us now.