LED Street Light, LU4 in Montréal, Québec, Canada
21 century, a period of great prosperity for cyberspace, that brings us incredible convenience, shopping/business advertisement/ music/ travel and various of immeasurable information etc. And everybody won't refute the contribution that Google make for the whole human beings.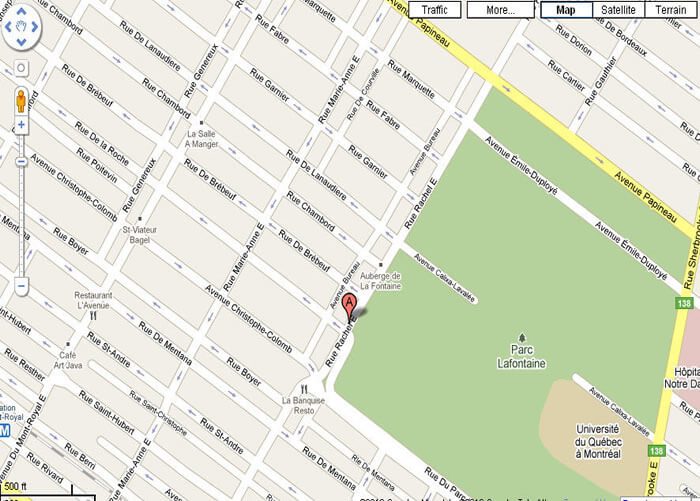 From this point via Google map, you can overview this intersection at Montréal, Québec, corner/coin Rachel / de la Roche where we have constructed another pilot project.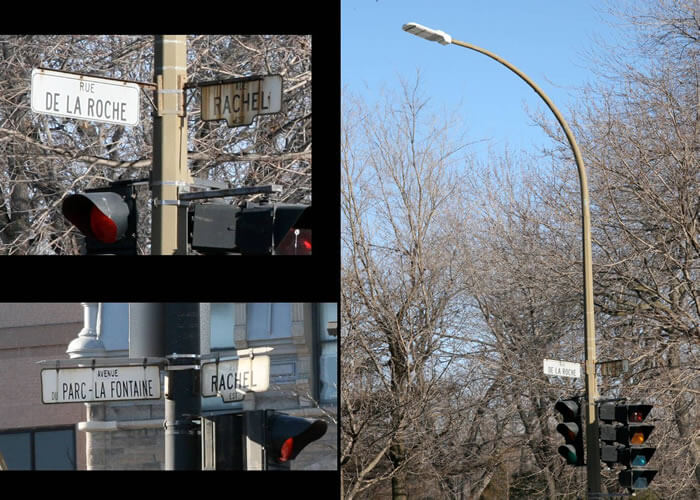 Our 112W model LU4 has distinguish herself in this winter led streetlights bid after a couples of severe optical/ lifetime tests. It is a replacement for 250W Sodium lamp which is high efficiency but 30% light is wasted in the air.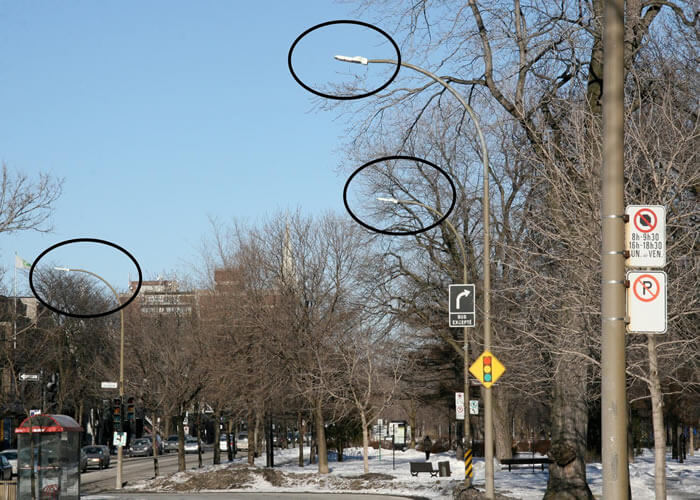 At the height of 10m, we get over 20lux, our lights radiate a very symmetrical where it supposed to light on and that 33*13m a rectangular beam pattern effective illuminated area is our "selling point".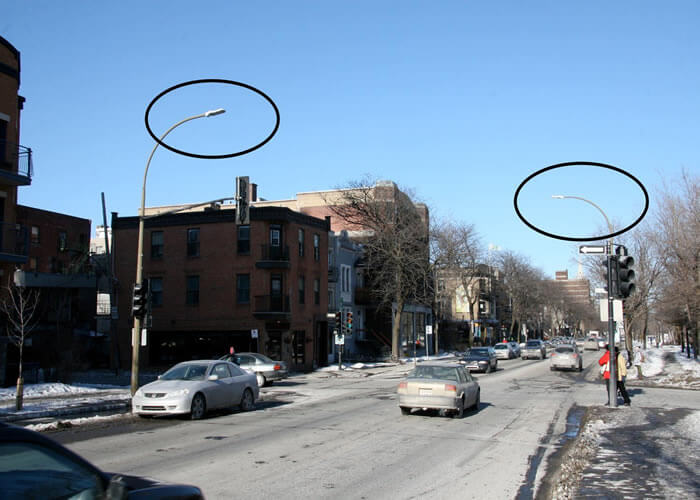 "We'll get all the streetlights replaced at this road after 6 months", President Mr. Normand said.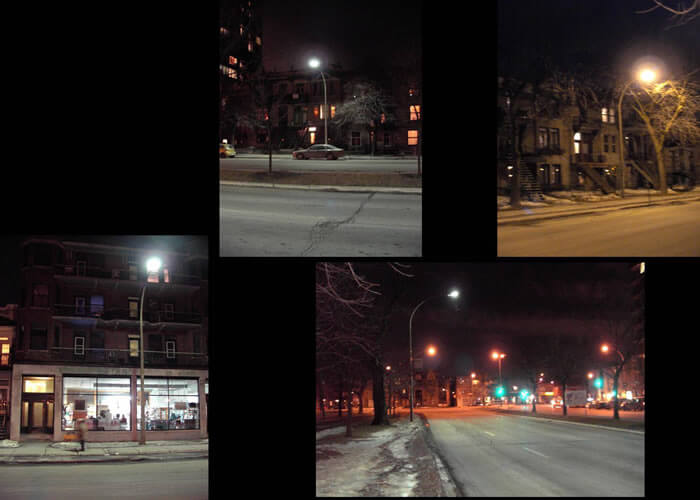 If you want to know more information about this project, please don't hesitate to contact us.