LED Street Light, LU6 in Palmas, Brazil
BBE LED Street Light LU6 installed in Palmas, Brazil again. This is the second pilot project after last installation of 50 sets in the same city.
BBE LED street light gave Palmas government great confidence, so we are allowed to install the led street light LU6 again. The first installation has gone for nearly one year with very good performance and power saving.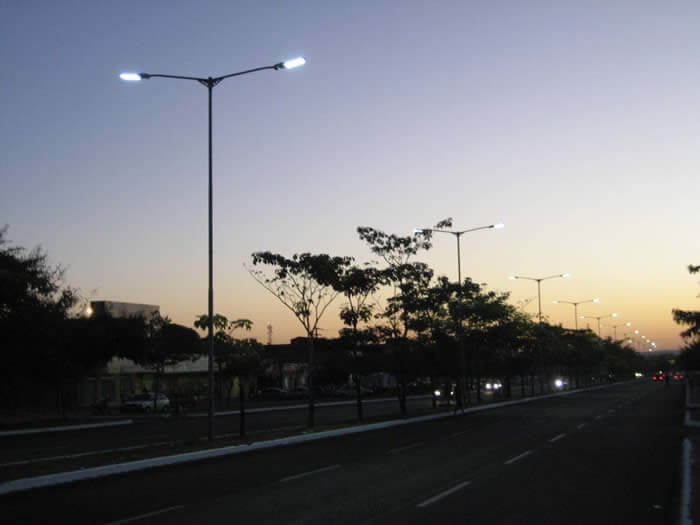 This second pilot project will be a test again to make sure the product quality is still good. And we believe this will be the final test before the replacement in this city widely.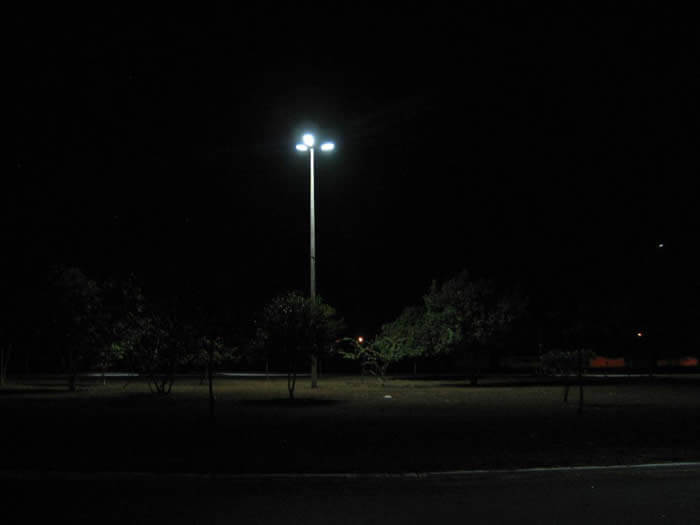 BBE is always ready for the led road lighting all over the world, we will keep the good quality and service as our top agenda, if you are ready as well, pls feel free to contact us.