BBE LED Area & Street Light LSA3 was mounted for the parking lot lighting in US
The parking lot's extreme makeover consisted of replacing all the existing 250W metal halide lights (field measured at 295-watts) with 90W BBE LED Area & Street Light LSA3 luminaires. The new lighting system will reduce the energy load by nearly 70%. The expected lumen depreciation rate of the luminaires is approximately one-percent per year based on correlated IESNA LM-80 data. Compare that to a metal halide lighting system that may potentially depreciate at greater than 10 percent per year.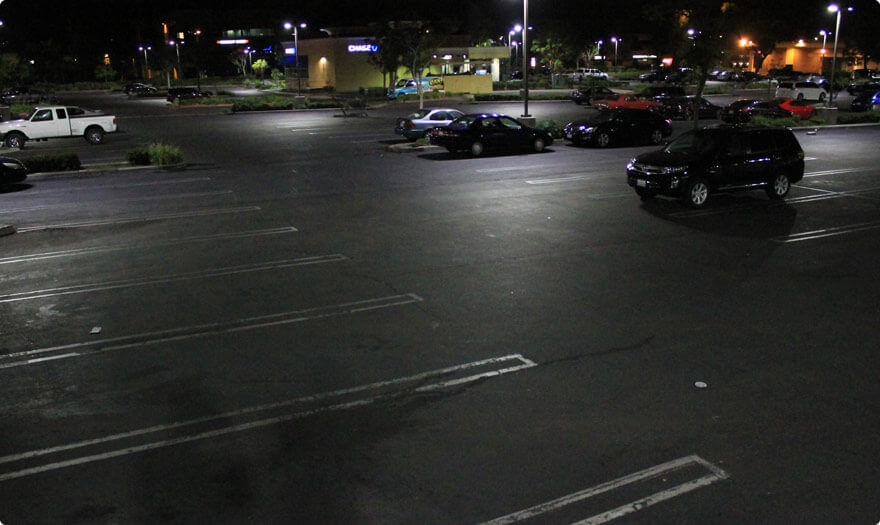 BBE LED Area & Street Light LSA3 luminaire is expected to L70 more than 100,000h based on IESNA LM-80 and TM-21 data, a large portion of the payback calculation is based on the longevity of the new lights. The fixtures have a lifespan reaching far beyond the anticipated application life, with cost savings stemming not only from less equipment purchased, but also from the elimination required to service lamps and ballasts.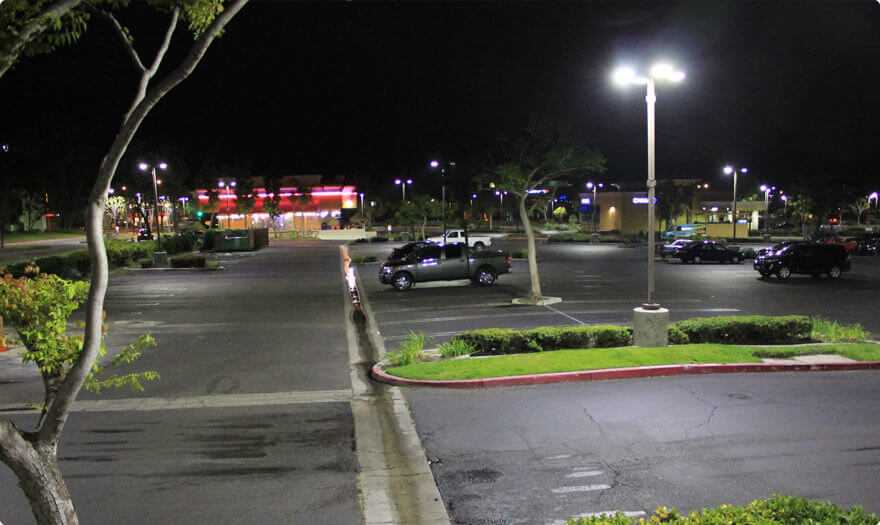 BBE LED LSA series are a special design aiming to North Americas market, you can click here for more information about this product and we will be very happy to have you contacting our team.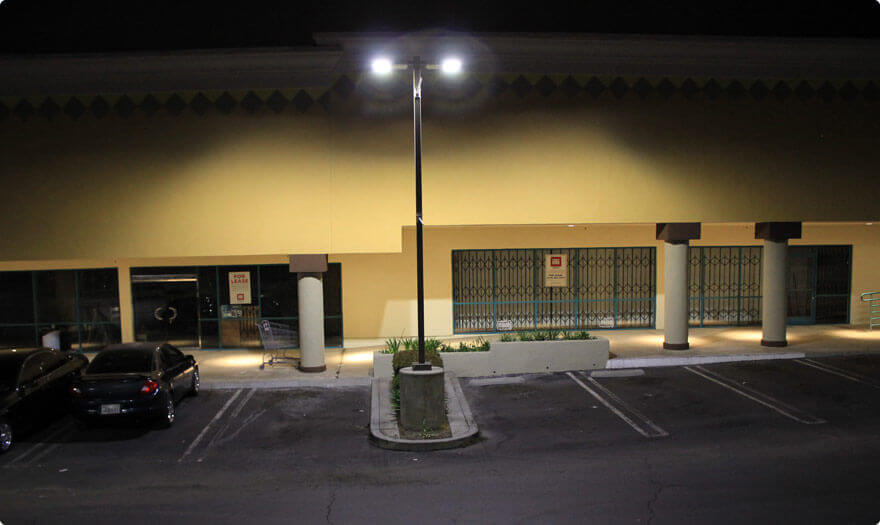 Shenzhen BangBall Electronics, led streetlights manufacturer with over 10 years' experience will grow with your support!
We must say, BBE LED Street Light, it is really not only for street lighting, it can be use for any place as you want. If you like it, pls feel free to contact with us for more information.