LU4 installed in Russia
With the widespread use of LED Lighting products, traditional lights is gradually being replaced. In Russia, Government issue the policy to ban the using of incandescent bulbs from 2014 and encouraging the use of LED technologies in street lighting .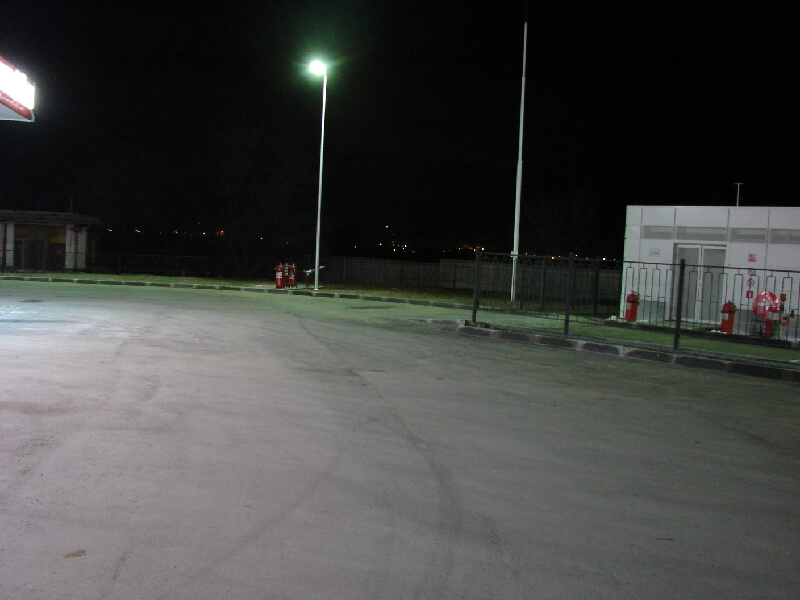 Contributing to the positive government policy and continuous promotion of our partner in Russia. This year, we successfully finished some projects of our LED Street Light LU4, which can replace the 250w HPS lamp.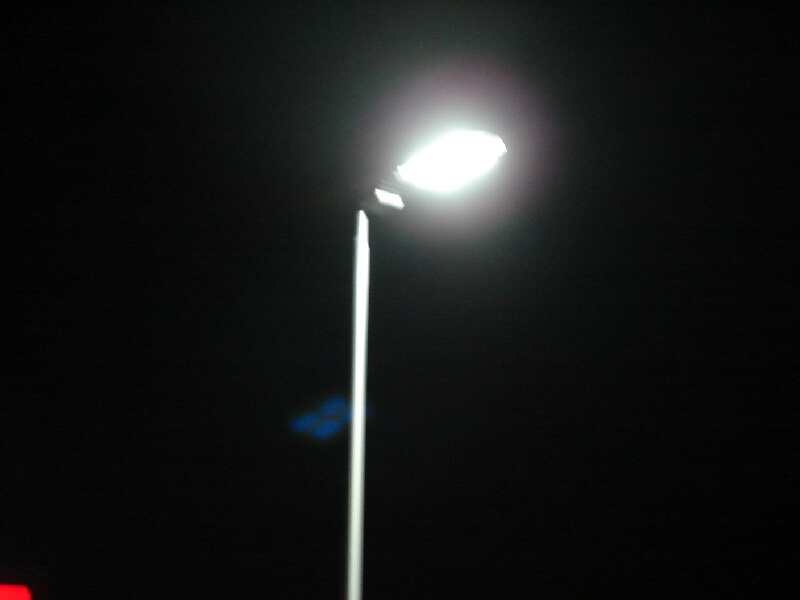 One of of them, Dozens of LU4 installed around the Lukoil Petroleum Station, which is Russia's second largest oil company and second largest public company (next to ExxonMobil) in terms of proven oil and gas reserves.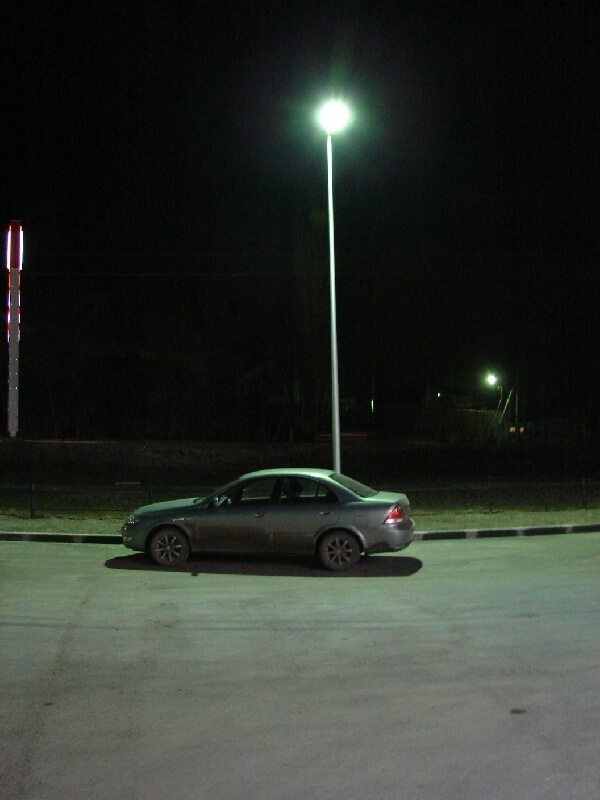 Pls cotact us freely if you need more information: