LED Spotlight Application, MR16 in Spain
When we go to the shopping mall, we usually see the lightsource Halogen in the cabinet, right? But now, more and more shopping malls use LED Lighting, here we'd like to show you one of our projects which used our LED Spotlight, MR16 in Spain.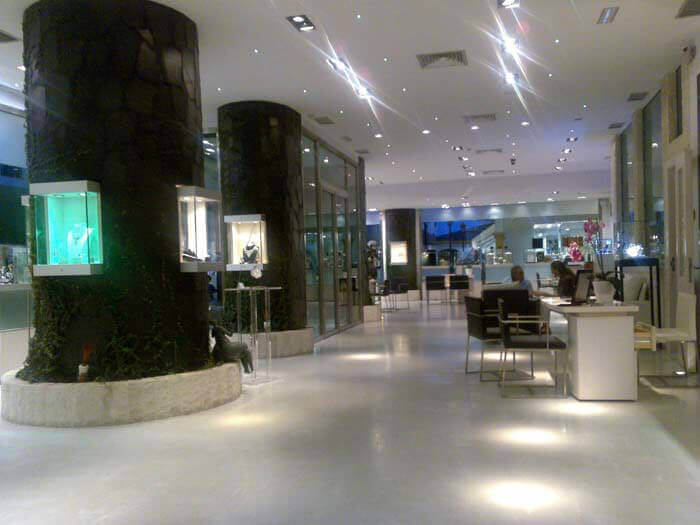 Generally BBE is a famous Brand which known as professional LED Street Light Manufacturer, Supplier and Exporter, actually, we also supply the LED Traffic Lights and Interior LED Lightings, such as the LED Indoor Lights, LED Spotlights ,which use in like this project.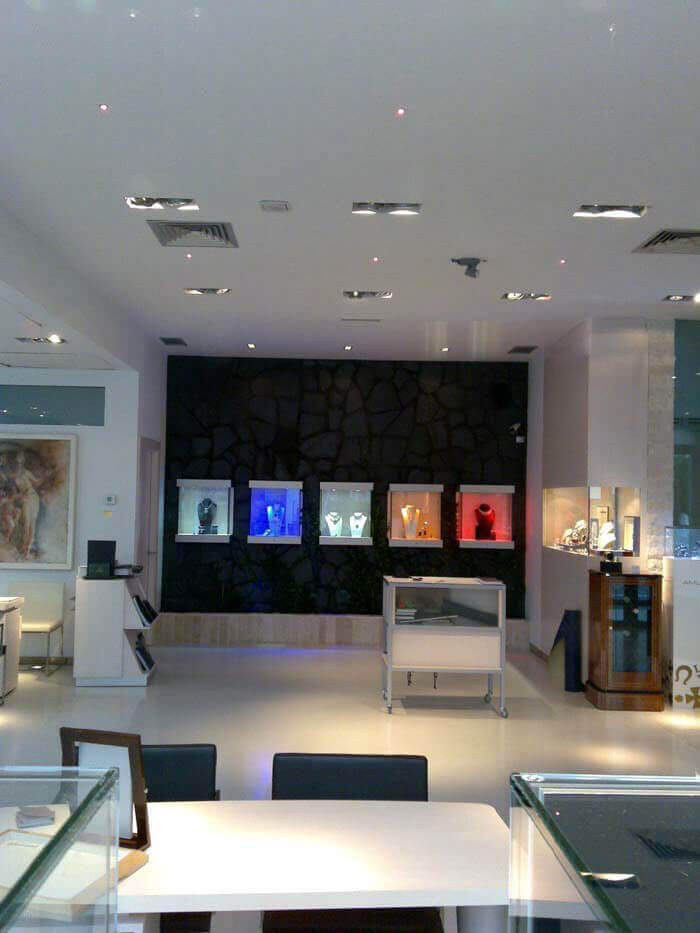 This project used our 3W LED Spotlight, MR16, you can click here to know more details,. We have sold our products to almost all the European countries,and definitely believe you can find more and more BBE products apply in both indoor and outdoor.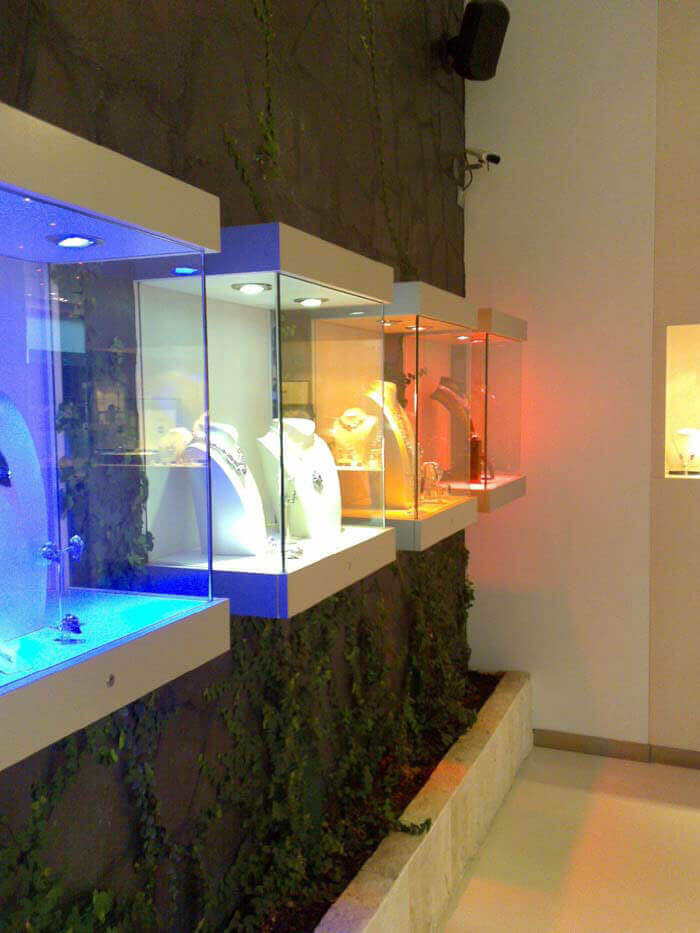 Now we are developing more indoor LED Lighting products, such as the LED Tubes, LED Down Lights, hope these products will be released soon. Or you can contact us directly for more info.