LED Indoor Lights, SP80 in China
Perhaps you imagine our indoor LED Lighit can only use in indoor lighting? Actually not. If you have a water proof casing, our LED Indoor Lights can also use for the outdoor lighting, for example, yard lighting or pedestrian road light, recently, BBE LED has installed a project with our led-indoor-lights of SP80 for the outdoor lighting in a Park, Fuyong, where is Shenzhen International Airport located, Shenzhen, China.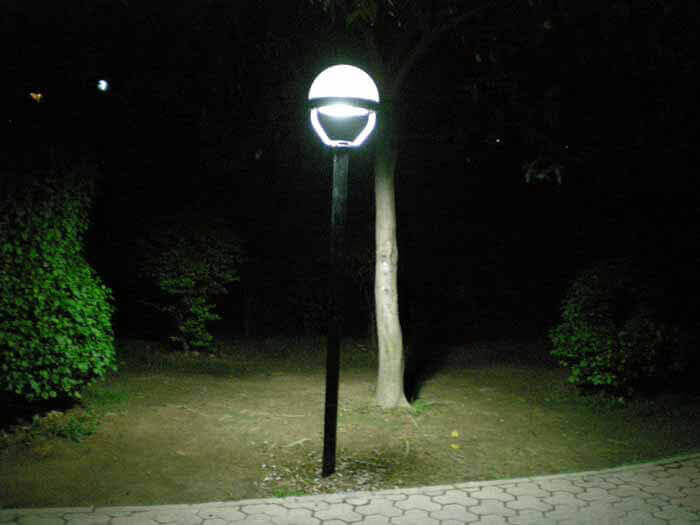 SP80, 15W, it is our highest power consumption led-indoor-lights, this indoor with a very long shape of its heat sink and very heavy, we have never think it can be used for the outdoor lighting, but the customer advised us, why not try?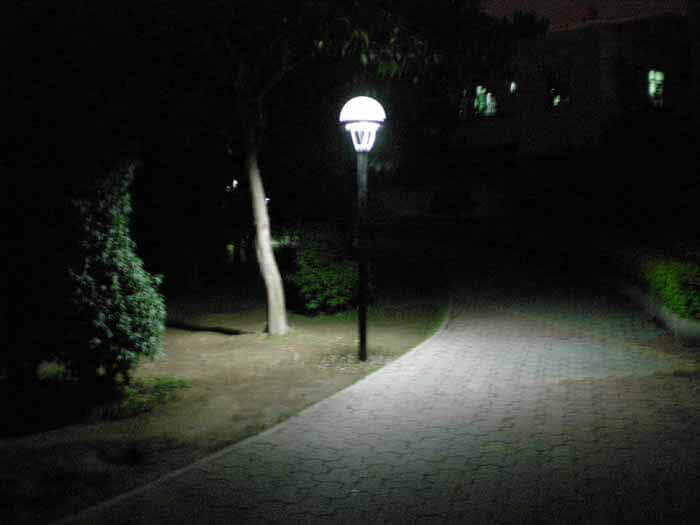 Here you can see the picture we taken after installed it in the park, even the light direction of our SP80 is up but it still light the ground brightly, our customer told us they are very satisfy with our led-indoor-lights for outdoor lighting, as they said the old man like this light effect.
We think it is right time to consider not define the fixed application area for our products, for example, our LED Tunnel Light, SD2, it is not only use for tunnel lighting, but also for billboard lighting, architectural lighting, parking lot lighting, indoor lighting and so on.
If you have any suggestion about it, we appreciate you can tell us