LED Spotlight, MR16 in Ecuador
In South America of Costa Rica, El Salvador, Honduras, Nicaragua, Guatemala, Bolivia, Colombia, Ecuador, Peru , Venezuela, Brazil, Argentina, Chile, Uruguay, Paraguay, Mara-kyu, Did only BBE LED Street Light hot there? The answer is NO, actually BBE LED Spotlight and led-bulb-lights is also very popular right now.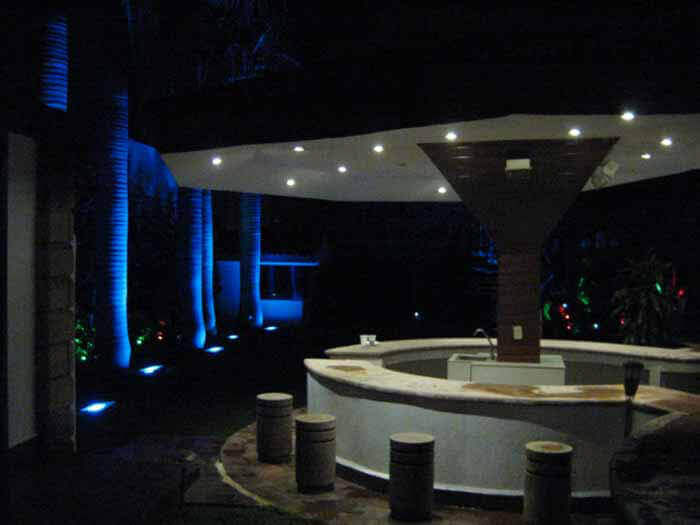 Recently, BBE LED won one indoor LED Lighting project used in a pub, in Ecuador, they chosen our 3W LED Spotlight, MR16 for the pub lighting, with the colorful decoration lighting, our Pure White MR16 is very shining there. The LED Strip can be used for decoration lighting only, but BBE MR16, it is perfect for lighting.
Want more information about our LED Spotlight or Light Bulbs? Feel free to contact us now.