Solar LED Street Light, SP90 in China
As we know, BBE LED had a very successful business in South Asia market of Bangladesh, Bhutan, India, Maldives, Nepal, Pakistan, Sri Lanka for both LED Traffic Lights, LED Street Lights and Solar LED Street Lights, how about in other Asia countries, for example, East Asia? Yes, we too, this time we will show you one more BBE Solar LED Street Light project in our country, China.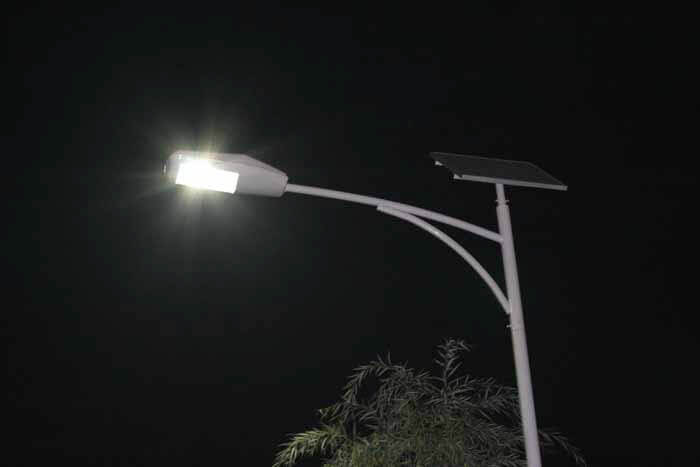 China, it is one of our biggest markets, we have posted many projects before, as we know, the domestic market is also very import for us, also, everybody knows Chinese market is huge for everyone.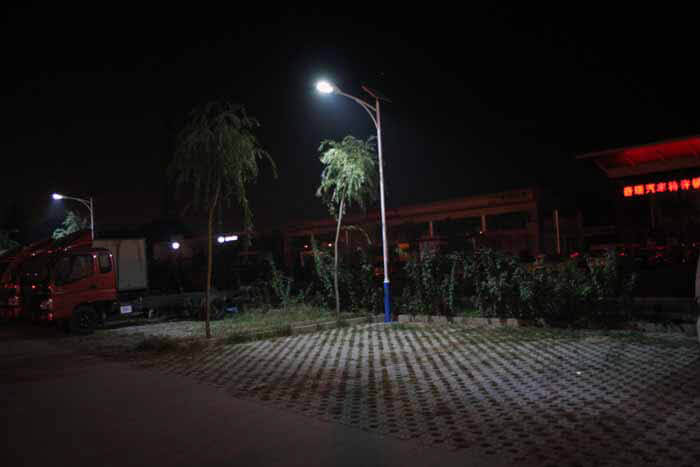 This project used our lowest power consumption LED Street Light, E40 Retrofit, SP90, what's the advantage for our SP90 is it do not need change the exist lamp casing, as it is a retrofit model, it can replace the traditional HPS street light directly.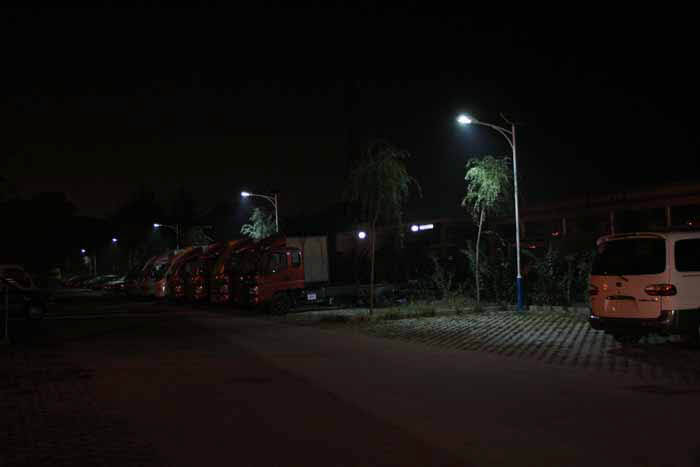 We use this for one of the auto market, we think you can find the brand name in the picture already, hope you like this brand too, if you want to know more about the branded cars or our Solar LED Street Lights, just feel free to contact us now.