Solar LED Street Light, LU2 in Pakistan
In South Asia market of Bangladesh, Bhutan, India, Maldives, Nepal, Pakistan, Sri Lanka, we are not only needed for LED Traffic Lights, we also needed for LED Street Lights, especially for Solar LED Street Lights, after we have successful business in India, now we have installed more and more our BBE Solar LED Street Light in its neighbor countries, this time, we will show you one of our Solar LED Street Light projects in Pakistan.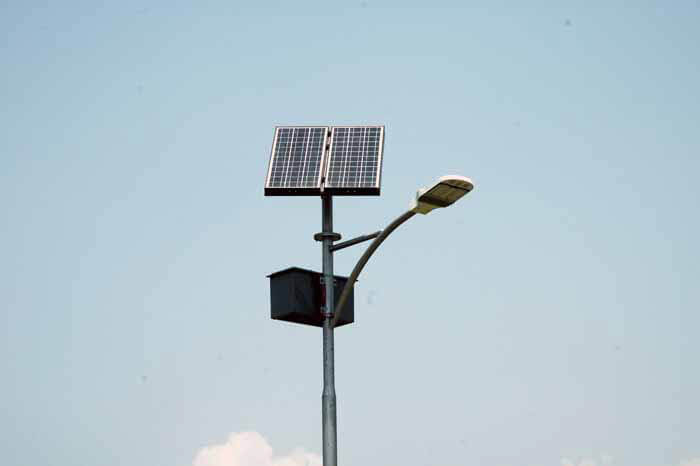 In Pakistan, it has a very good sunshine condition for the Solar Lighting, that's why they chose our Solar LED Street Light, this time, we used our BBE LU2, a 56W LED Street Light, it is one of the most suitable models for Solar lighting, as it has very lower power consumption but has a 4,200 lm flux.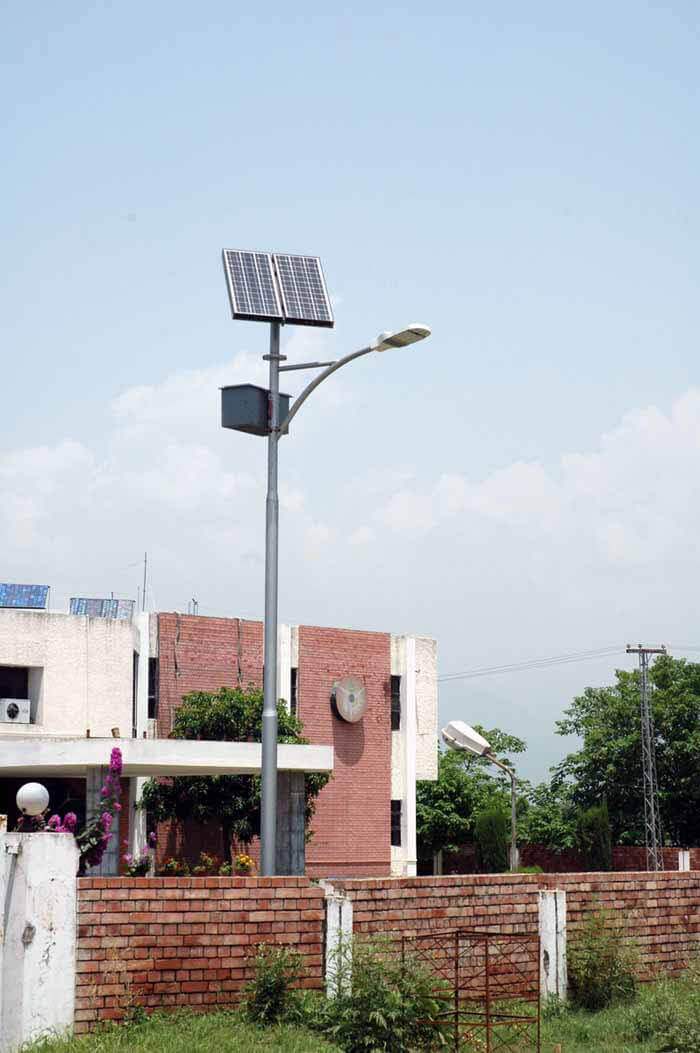 Actually, most of BBE Solar LED Street Light are using our LU2, also some using SP90 and LU1, there are just very few projects using LU4, as it has a little higher power consumption with the solar lighting.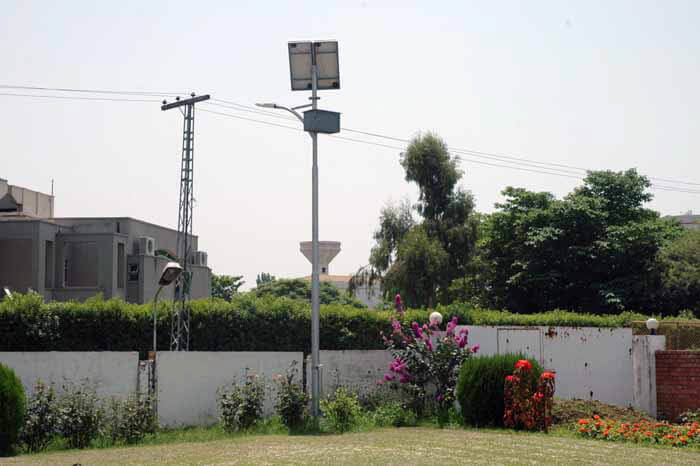 If you have the solar LED Street Light demand, please do not hesitate to contact usnow.