Lights from BBE in Nigeria
From Djibouti in East Africa, to Egypt in North Africa, today we will show you one of the traffic projects in Nigeria of West Africa.
Here is one picture taken from in Venezuela Projects:

This project was finished in Lagos this March, which included our traffic signal lights, countdown timers and intelligent traffic controllers. Here we would like to say thanks to Mr. Chidi for sending us those installation photos and we are sure that more and more traffic projects will be available in this huge market.

We will send you more photos of installation in the near future and you are always welcome to contacting us for more information about our LED traffic products.
For more information, please contact us at any time.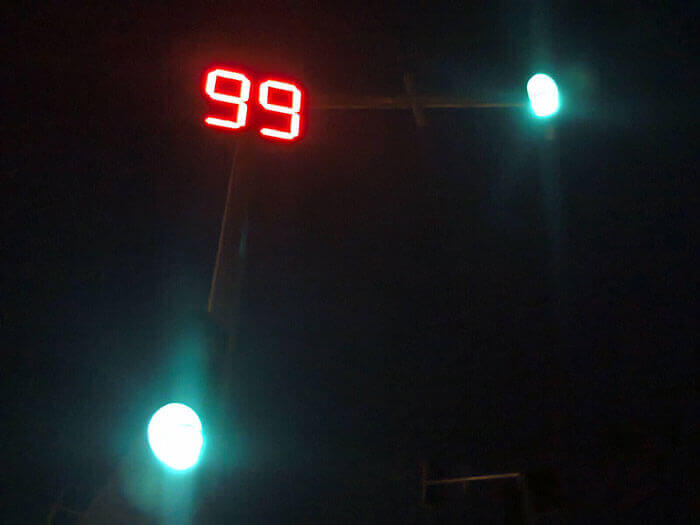 If you want more information about our LED Traffic Light, welcome to contact us now: