LED Traffic Lights from BBE in Egypt
With the development of transportation in major cities, more and more traffic systems are required to avoid traffic jam and all kinds of traffic accidents. And nowadays, BBE traffic lights become more and more popular in African countries because of our qualified products and considerate services.
Since 2011, our customer MVG has begun to install our traffic lights in major cities like Giza City, Cairo and Alexandria in Egypt, which facilitates people's daily life a lot.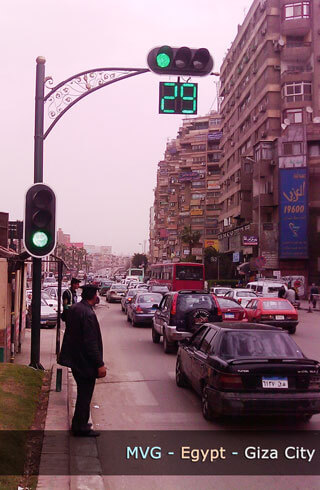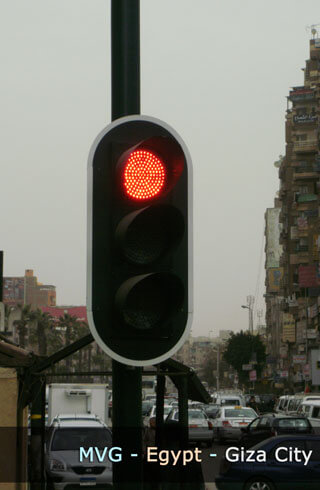 Besides this, the traffic controller with internet connection they applied makes it reality that you can adjust the working mode of the traffic lights via operating the controller in other places on your laptop, which is surely convenient for the traffic management department.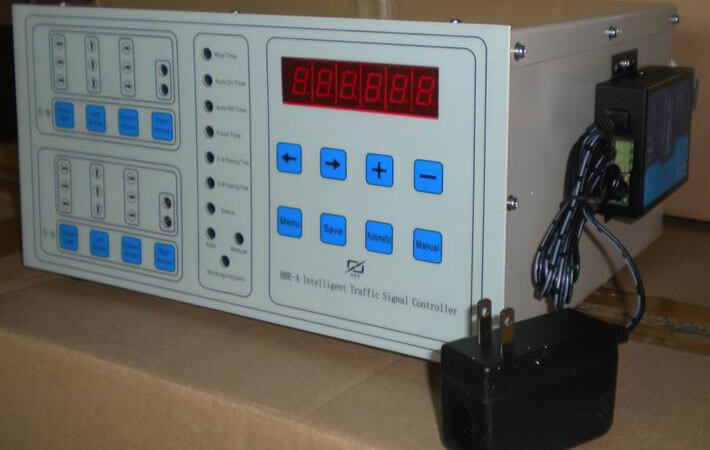 Meanwhile, because of abundant solar resources in African countries, our solar traffic lights can be widely applied there, which is just like what we've already applied in Djibouti, east Africa.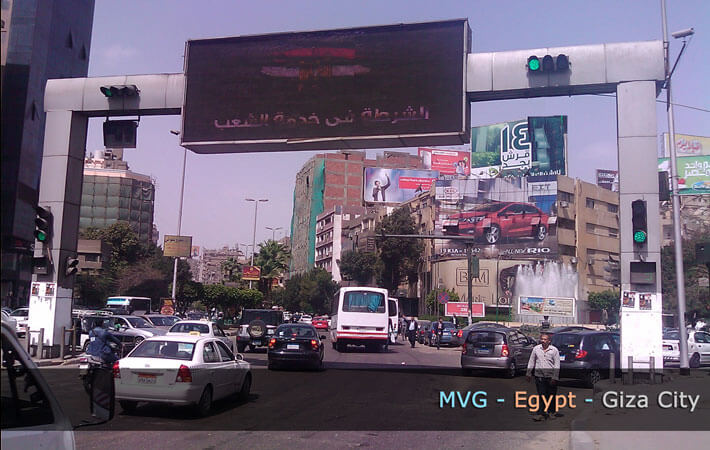 For more information, please contact us at any time.