LED Street Light Installations, LU2 in Vermont, United States
Vermont is a state in the New England region of the northeastern United States of America. The state ranks 43rd by land area, 9,250 square miles (24,000 km2), and 45th by total area. This time, we'd like to show you our LED Street Light Installed there: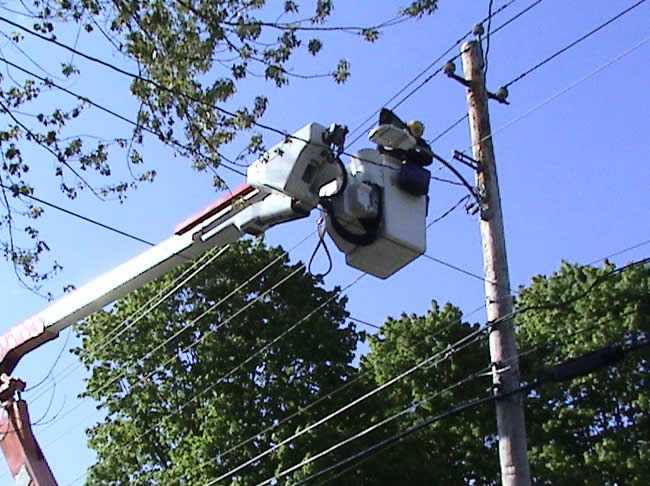 With our 56W BBE LED Street Light, this project show you how our LU2 replaced the 250 HPS Street Light, it is a replacement project, waiting for the final confirmation to replace more of the 250 HPS street lights.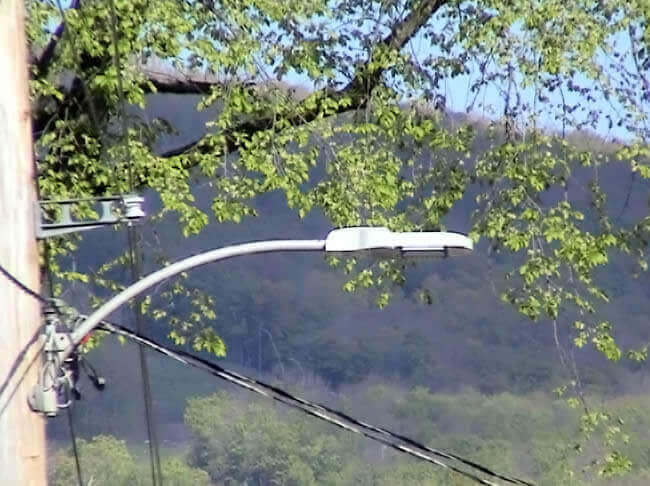 If you are interest in our products, you are welcome contact with us: