LED Street Light, LU2 in Tuzla, Bosnia
In Tuzla (town in Bosnia), ERCO, BBE's official distributor in Slovenia made first installation of ERC-II (BBE's model LU2). Results are very good.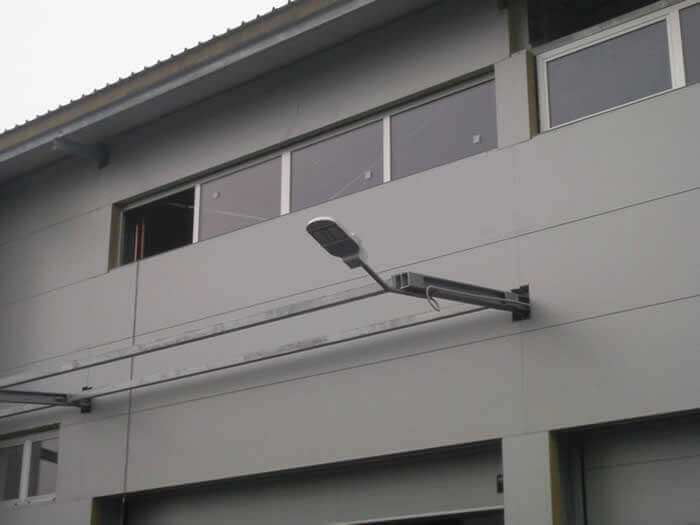 In this project Erco replaced the existing HPS 250W directly with BBE lamp LU2, 56W. The total power consumption of a HPS 250W is 5 times more than that of a LU2, 56W. But the lighting effect of LU2 is more acceptable than a HPS 250W. It causes a very big difference as the working life of LED street lights is much longer than HPS. It will come to pass that, the replacement from HPS to LED lighting will be irrevocable.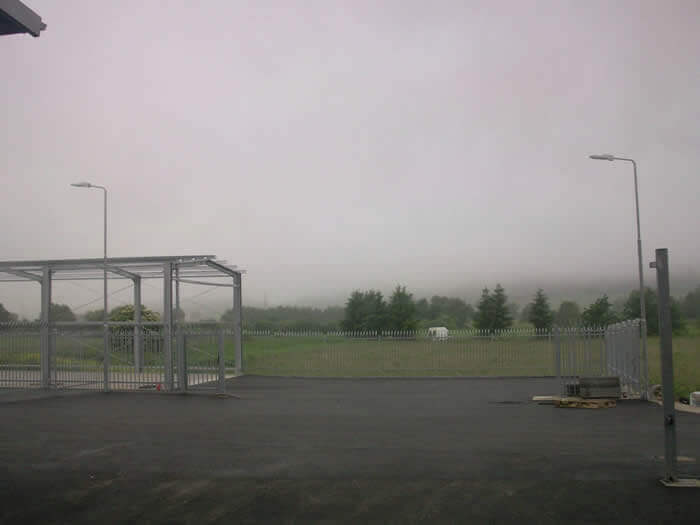 As the professional manufacturer and a leading supplier of LED lighting products, to be responsible to solve the energy crisis and protect environment, we are very glad to see this change. This is only a small case, we know well that there is a long way to go to build the bright future with LED lighting products.
For more information about our products or our company, please kindly contact us: