LED Street Light, LU4 in United States
Here is the LED street light BBE LU4 illuminating US street.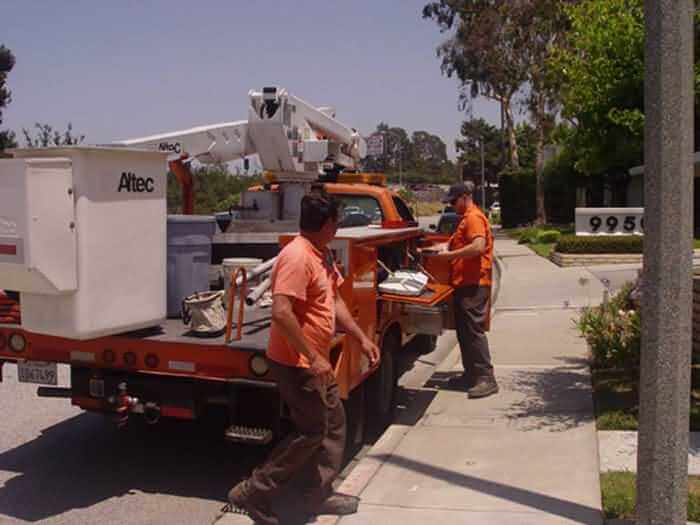 We have a new client in US who replaced recently the old dirty HPS fixture with our beautiful led street light LU4. It aims to have a test of our led street light performance, but it is so special in the range of sodium lamps.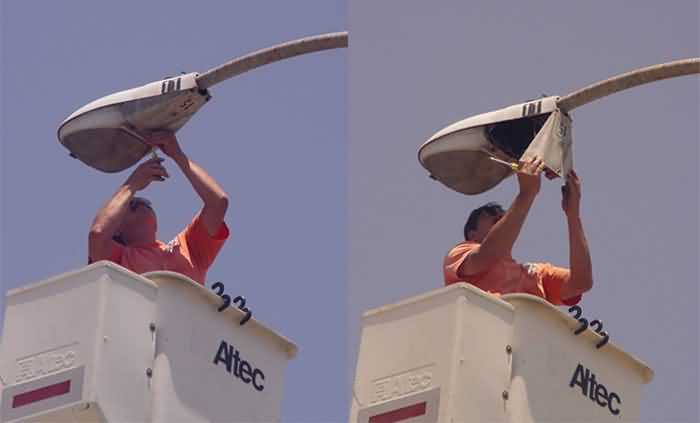 This is a demonstration project with our led street light LU4, and it shows the characteristics fully of our product, the over brightness covers the wide area in rectangular, and the high color index gives the drivers good feeling, it is not like the yellowish sodium, which makes the drivers pressures with untruth object.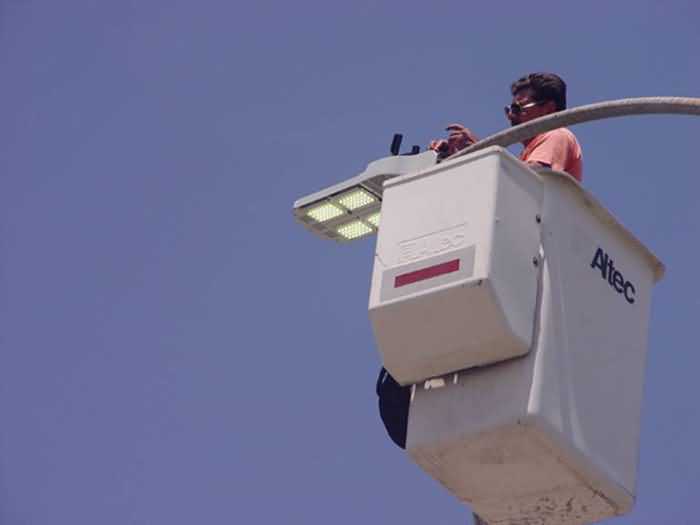 In addition, this is also for comparison between the led street light and sodium lamps, Even LU4 output is 112W, It can replace 250W sodium lamps. In the beginning , Many clients also can not believe why led can replace sodium lamps ,Cause they thought led products offer low lumens, now when you see this, will you agree with them? I don't think we need to explain more details, this is the truth, and truth speaks louder and clears all your doubts.
For more information about our products or our company, please kindly contact us.