LED Street Light, LU4 in Spain
On July 22, 2008, we have posted our LED Street Light in Spain, one of our most important market from Southern European countries of Portugal, Andorra, Italy, Vatican City State (Holy See), San Marino, Malta, Croatia, Bosnia and Herzegovina, Slovenia, Macedonia, Serbia, Albania, Romania, Greece, Bulgaria and Hungary. Recently, we have one more LED Street Light project installed in Spain.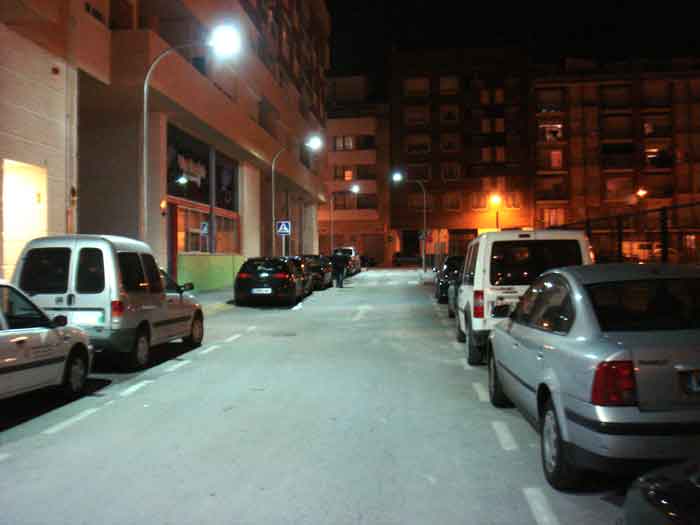 This LED Street Light project has used our 112W LED Street Light, LU4, 8,400lm, can replace the 250 to 400w High Pressure Sodium street light directly, here you can see the lighting effect on the ground.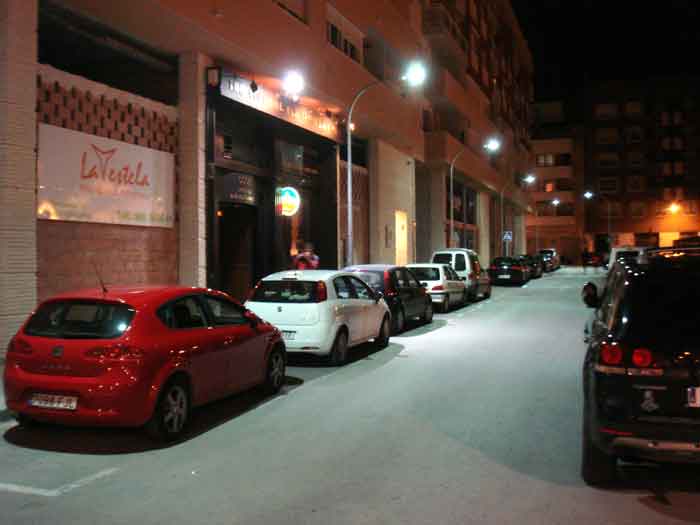 In European countries, we have installed our LED Street Light in most of the countries, you are welcome to visit our website to see our updated LED Street Light project information.
If you are looking for LED Street Light, please do not hesitate to contact us.