BBE LED Street Light LD144 was installed in US already
LD series of BBE LED Street Light is specially designed for US market, because it was already approved by UL, this is the basic request for US, so we are now knocking US market door.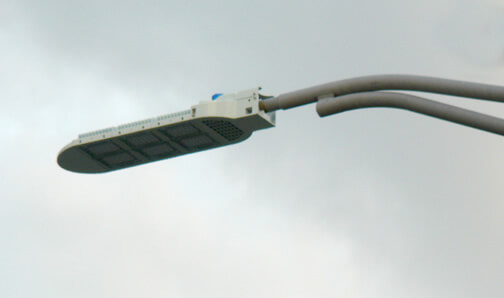 The LD series LED Street light accumulated a lot of experience in the past years, no matter the power supply, the heat dissipation design will be much progress, and we believe this will help us to win more market in US.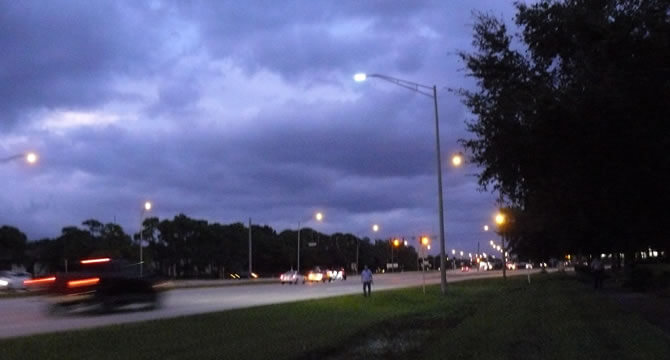 As a new design series of BBE LED Street Lights, LD144 is not only design for UL and US, actually, it is the international design, it can be use anywhere you want.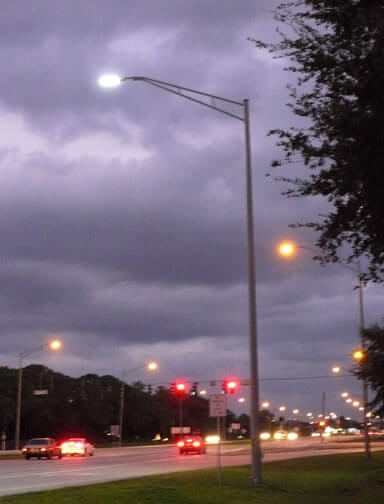 BBE is always ready for the led road lighting all over the world, we will keep the good quality and service as our top agenda, if you are ready as well, pls feel free to contact us.