LED Street Light Project, SP90 in New Zealand
Following project were provided by our New Zealand client on Sep-3rd-2008, BBE LED Street light SP90 was installed in a hospital. With 20feet height, it was used to replace traditional HPS lamp. The hospital Chief Executive was satisfied with BBE lamps and plans to arrange the budget to replace all the HPS lamp in their parking lot.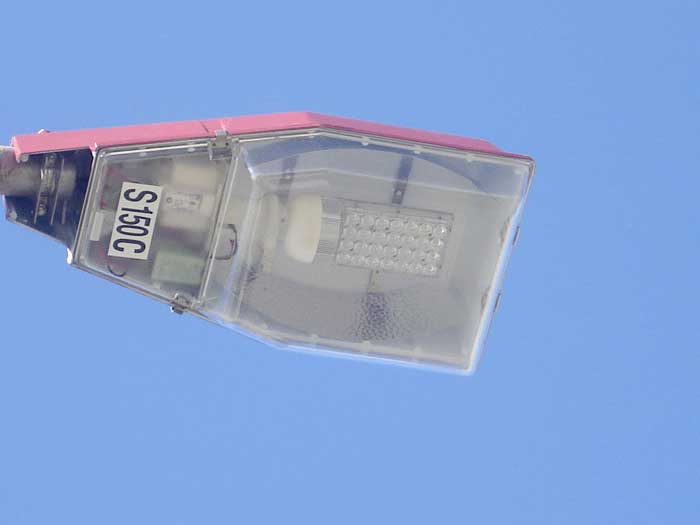 Besides Australia in Oceania market, we also achieve great accomplishments in other countries, as above mentioned name, New Zealand, later more and more projects will presented to you.
For more information, please contact us.