LED Street Light, LU6 in Malaysia
In our previous project of LED Street Light Project, LU6 in Singapore, we have mentioned we have installed our LED Street Light in South Asia countries of Philippines, Thailand, Malaysia, Indonesia, Brunei Darussalam, Singapore, Viet NAM, Cambodia, Laos and Myanmar, this time, we'd like to show your our LED Street Light, LU6 in Malaysia.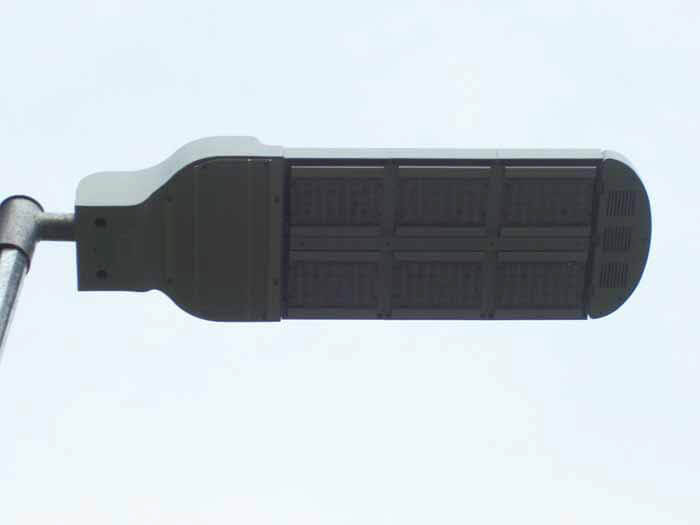 Malaysia is not a new market for BBE LED, we have sold our LED Traffic Light there since 10 years before, and now we think our LED Street Light will be installed more and more there, below picture you can see our 168W LED Street Light, BBE LU6 is lighting in the evening.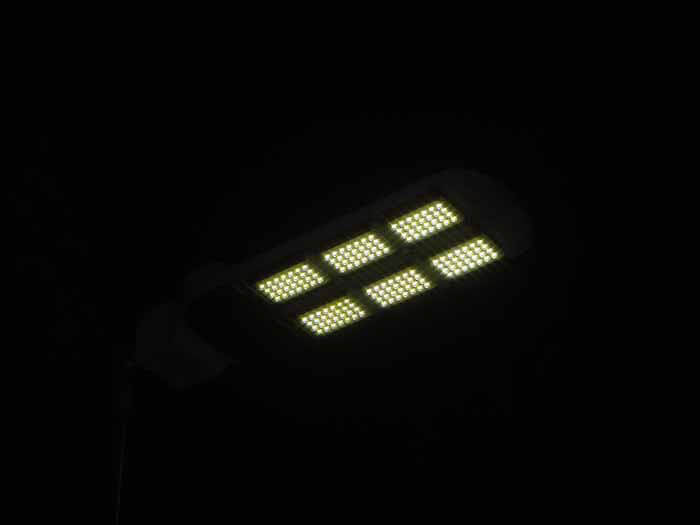 And we'd like to show you one more picture of how our BBE LU6 lights on the ground, the beam pattern, the uniformity, you can see. Want to see more of our BBE LED Street Light project in South Asia countries? Pls keep focus on our website.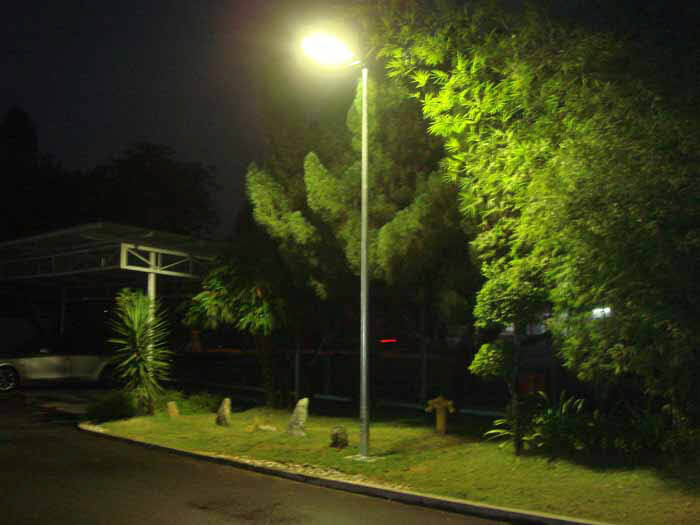 Thank you and anything we can do for you, pls do not hesitate to contact us: