LED Street Light in Kyung Hee University Korea
In Korea, BBE & Yuyang have displayed many of our products there, LED Street Light, Solar LED Street Light, Solar and Wind Turbine LED Street Light, LED Spotlight, led-bulb-lights, it seems we do not have any more LED Lighting projects any more, NO, today we'd like to show you BBE and Yuyang Co-developed LED Street Light at Kyung Hee University, Korea.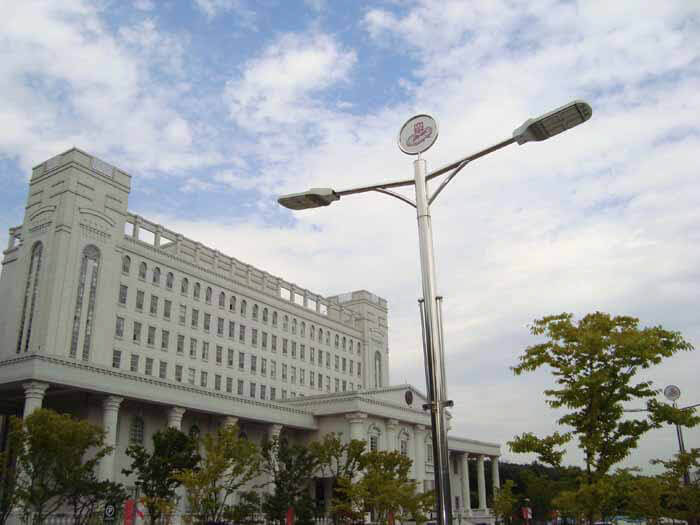 Below picture you can see the Kyung Hee University building, but please do not ignore our LED Street Light, as it is so shining there.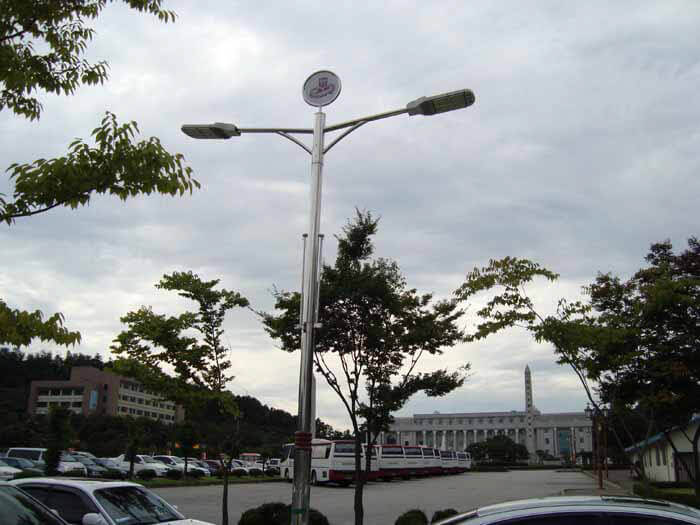 Yuyang has installed LED Street Light at this January, now Kyung Hee University is very satisfy with LED Street Light which installed by our partner, Yuyang D&U, Korea.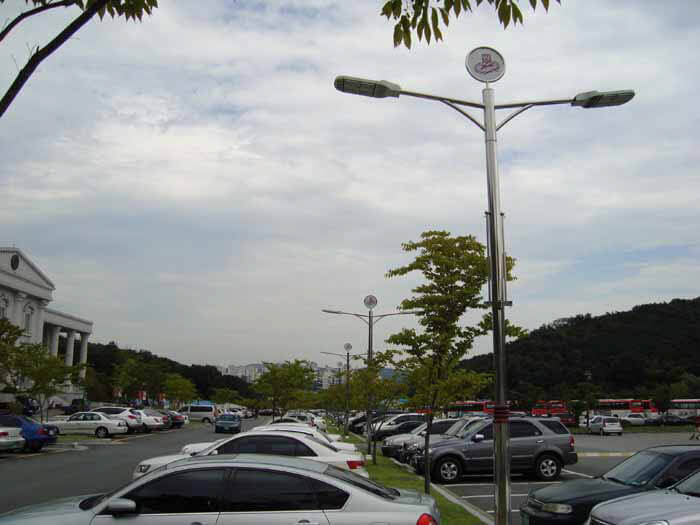 We just got good news, they will replace all the street light to BBE LED Street Light before the end of this 2009, we will show you more information later.
Any question, please kindly contact us. Thanks.