BBE Demonstrates Green Lighting Solution in United States
Darien IL, Green Light Go LED, and BBE LED together with the City of Darien have teamed up to bring energy efficient street lighting to the City of Darien. A demonstration of this LED technology is currently installed at 79th and Farmingdale as well as 79th and Blackberry. Green Light Go LED products provide a 70% reduction in energy, significantly less maintenance, better safer lighting quality and eco friendly sustainability.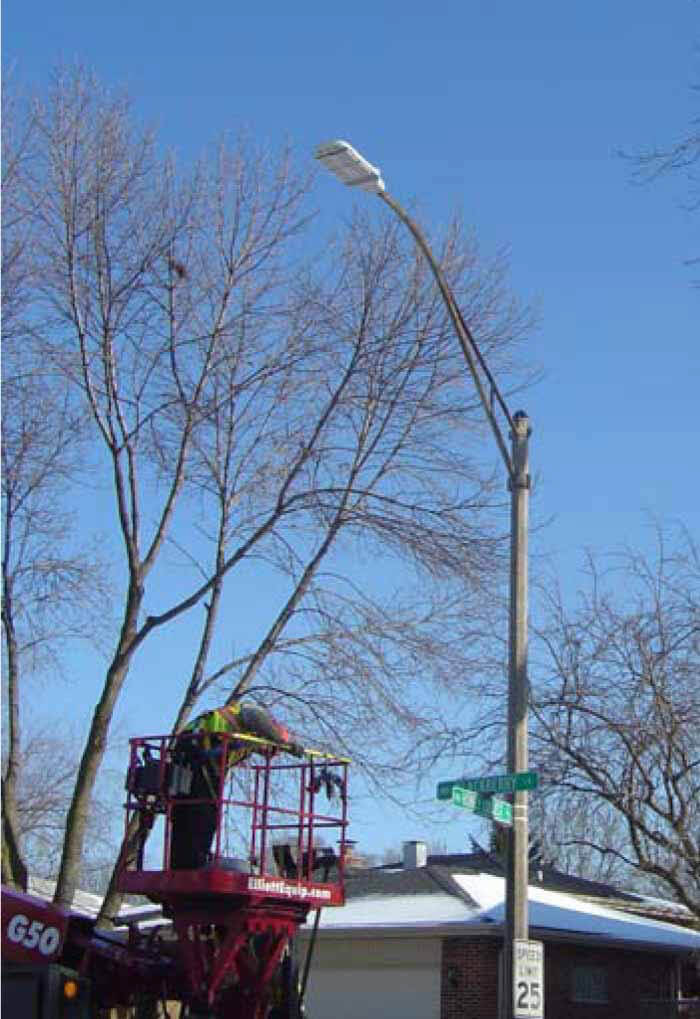 LED lighting is being implemented in many Cities across our country in an effort to reduce energy dependency and help to clean up our environment. Each LED Street light placed will reduce daily carbon emissions by 2-3 pounds. The City of Darien is looking to begin the change to LED lighting. Green Light Go LED is proud to work with progressive Cities like Darien who understand the importance in playing a part in our countries effort to become energy independent and environmentally responsible. Green Light Go LED street light at 79th and Blackberry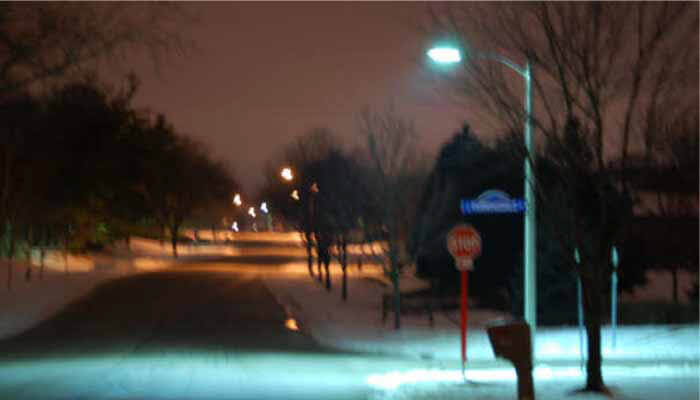 Night pictures at 79th and Blackberry and 79th and Farmingdale in the City of Darien and the City of Willowbrook LED Lighting produces crisp high definition light resulting in safer roadways and pedestrian walkways. LED lighting is highly directional complying with the Dark Skies initiative. Gone are the days of dim orange lighting, large street lighting electric bills and constant maintenance. LED lighting provides great flexibility in lighting patterns on the ground thus put-ting light where it is needed.
More information about our this project, our partner Green Light go LED or BBE LED, please kindly contact us: