BBE LED Use for Auto Repair Lighting in Colombia
BBE LED, as one of the largest LED Lighting company from China, now exported our products to more than 140 countries already, besides of Europe, North America, the other latin american countries are also our important markets, this time, we'd like to show you one more new products, it is not for street light, it is for auto repair lighting in Colombia.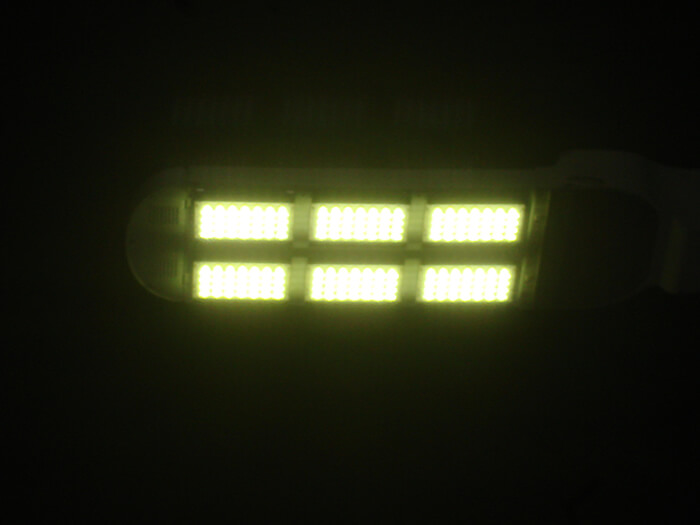 Above picture is one of our LU6 installed in an auto repair workshop, our clients installed our LU6 at the entrance of the shop. You can see it is quite bright and the uniformity is really good.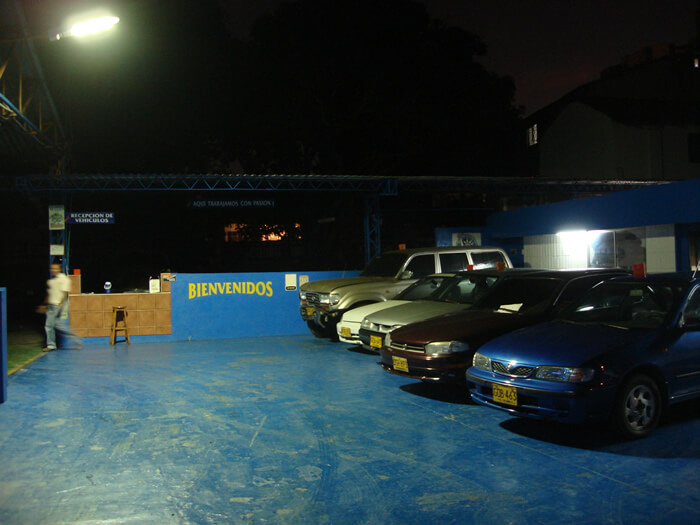 From our client's innovative application of our LU6, u can see that the street light can't be only used for street illumination. It can be also used for indoor lighting ( warehouse, covered stadium and factory) and outdoor lighting(sport field, parking lot etc).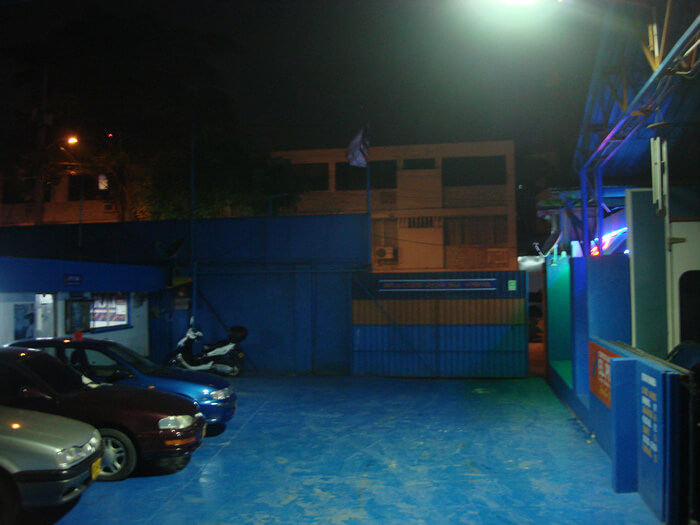 We must say, BBE LED Street Light, it is really not only for street lighting, it can be use for any place as you want. If you like it, pls feel free to contact with us for more information.