BBE LED Street Light LS series lighting Qingquan Road in Shenzhen city
BBE LED street light, as one of the most famous LED street lighting brands in China, donates the perfect lighting quality and performance to Shenzhen city. Over 50,000pcs BBE LED street lights was installed in the recent two years in Shenzhen city.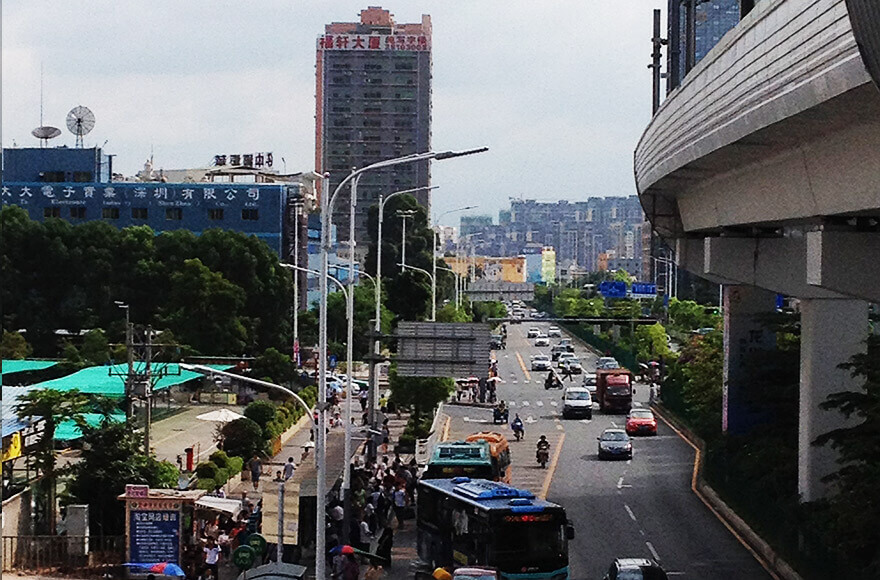 In this year, Longhua district of Shenzhen city started transferring from HPS to LED street light, BBE wined the bid and finished all the installation, commissioning, field test, submission and acceptance by the roadway management dept.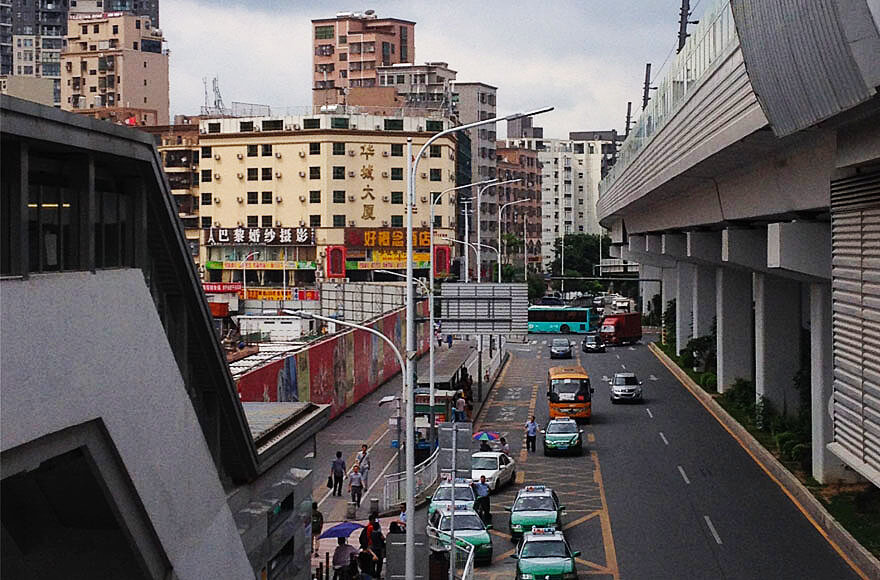 In the following years, BBE will still provide maintenance, monitoring and survey, collecting all the data in order to design and produce much better products, contributes BBE's passion to the world lighting industry.
If you are interested, pls feel free to contact us, we will be very happy to be a partner of yours.