BBE LED High Mast Light-HM6 in Longhua District, Shenzhen, China
As one of the most famous LED Road Lighting supplier, BBE also has a tremendous success in high mast lighting. I would love to share you some project pictures we finished recently in Longhua District, Shenzhen, China here.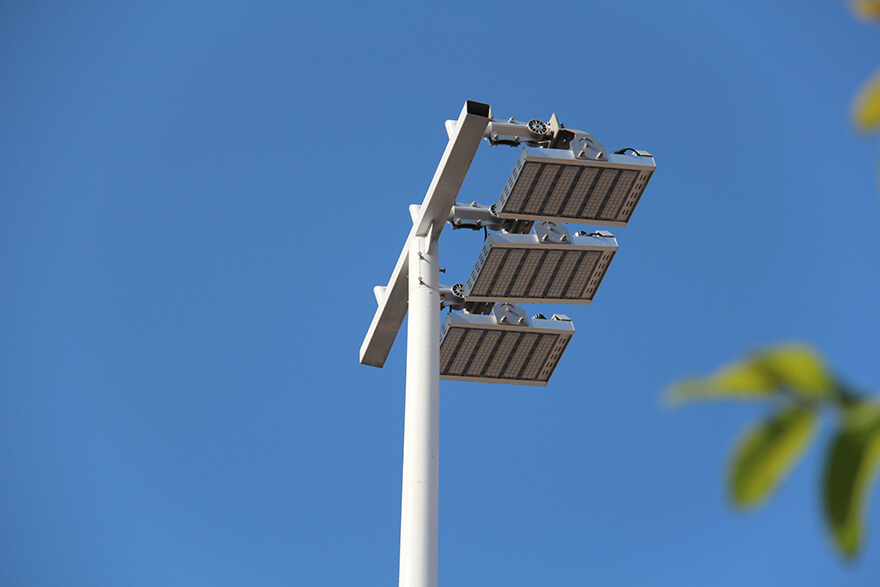 BBE LED high mast lighting luminaire HM series is the latest solution for high mast lighting. This high mast lighting project is a milestone of LED lighting application of BBE LED.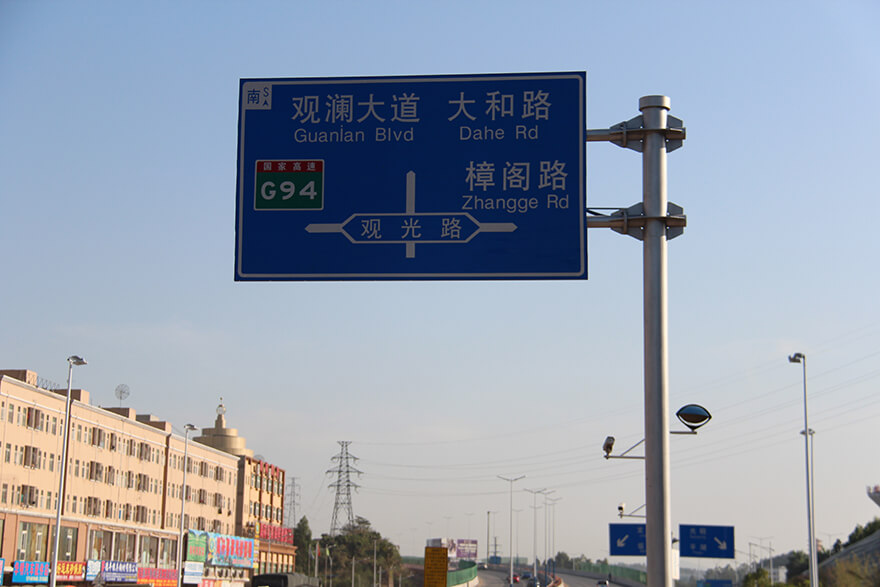 These LED high mast lights stands at the brackets, each with a height of 15m, 3pcs of 250W HM6 high mast lights are installed on each pole. Due to conflict areas requires a high lighting efficiency with good uniformity and stable performance, our engineer chose 250Watts HM6 and type IV lens to achieve good uniformity and luminance, which eventually won high comment from terminal users.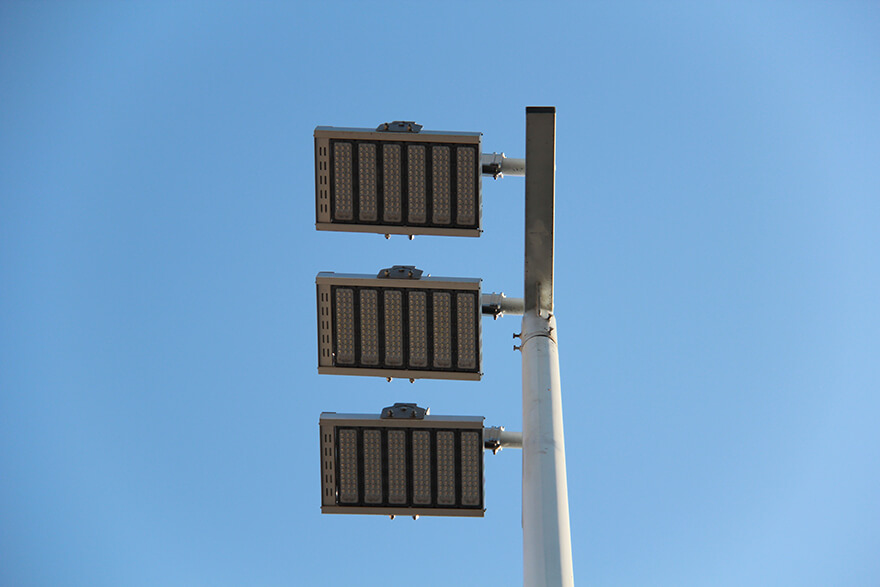 By converting to LED lighting, we saw its energy consumption and carbon emissions reduced by 55%. The low operating temperature of the LED fixtures was also a health and safety benefit. To know more about high mast light, welcome to contact us.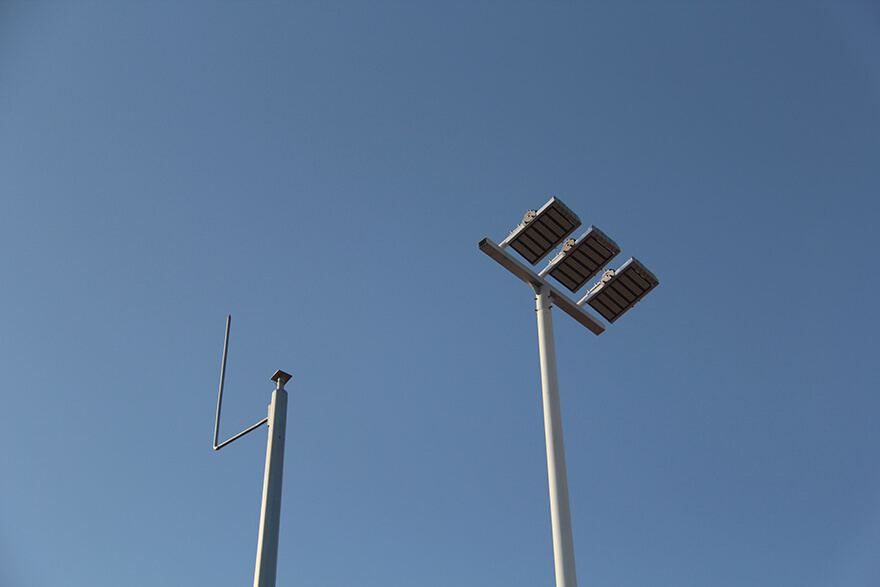 Any question, pls feel free to contact us. Thanks.