BBE LED Street Light LS series is used for energy saving and better lighting vision
BBE takes most of the market share in Shenzhen city, China. You can see BBE LED street light everywhere on the road in Futian, Longhua, Nanshan, Longgang, Luohu districts in Shenzhen city, not only on the major ways, but the pedestrian ways.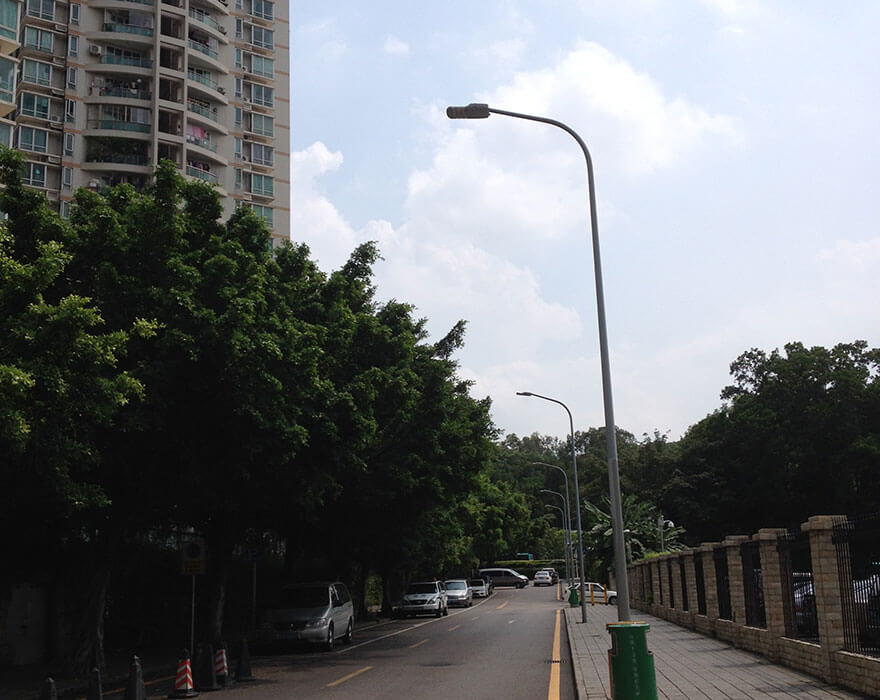 8 years ago, we explained to people and government what is LED and how it saves energy and maintenance cost, it is so hard to market the products, because less people even want to try, we made many pilot projects to show to the people why to choose LED lighting, but now nobody doubts LED saves significant energy and reduce carbon emission. Especially in China, government is pushing very hard to change all the public lighting to LED, you can see LED is on the road even in small city.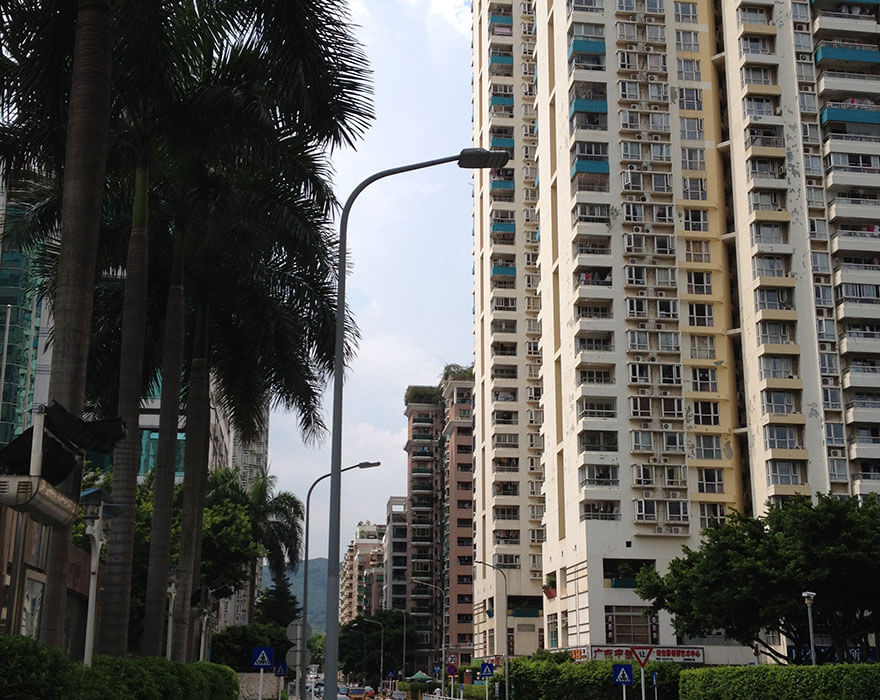 BBE insisted and took the trend, thousands of LED street lights were installed in recent two years, and we are working for more and more projects in other cities.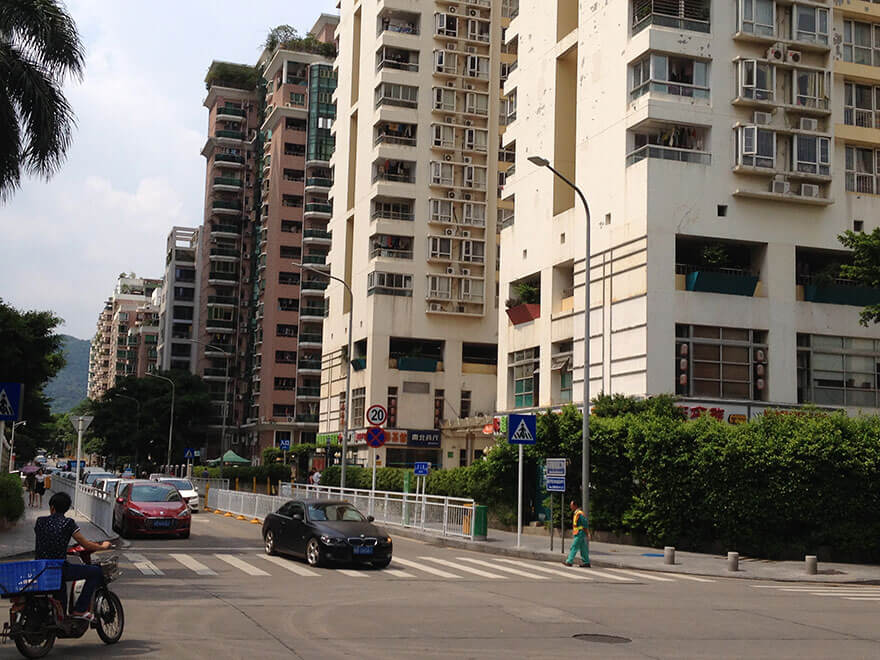 Pls don't hesitate, contact us, we will work with you to serve your city.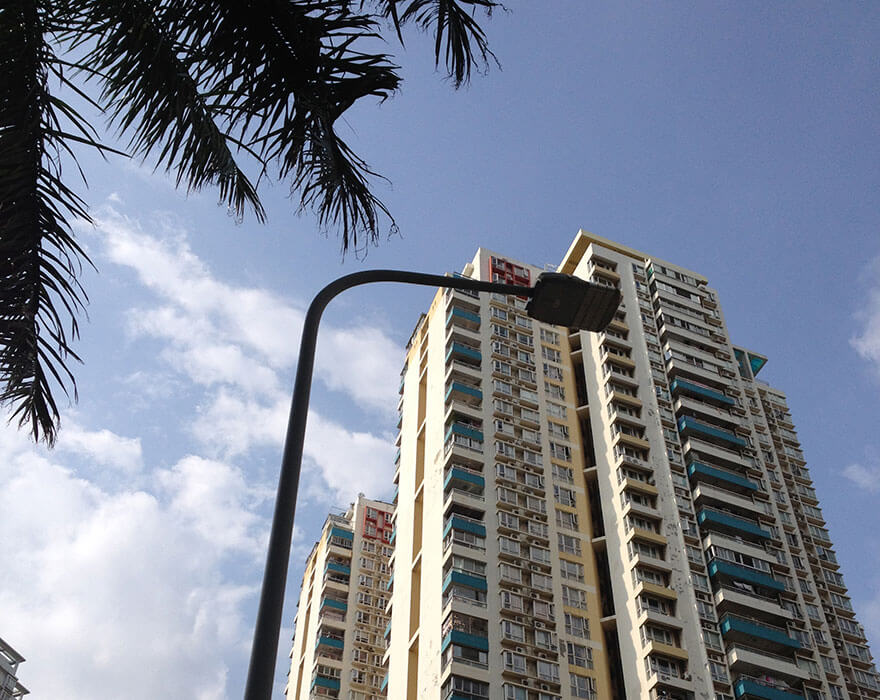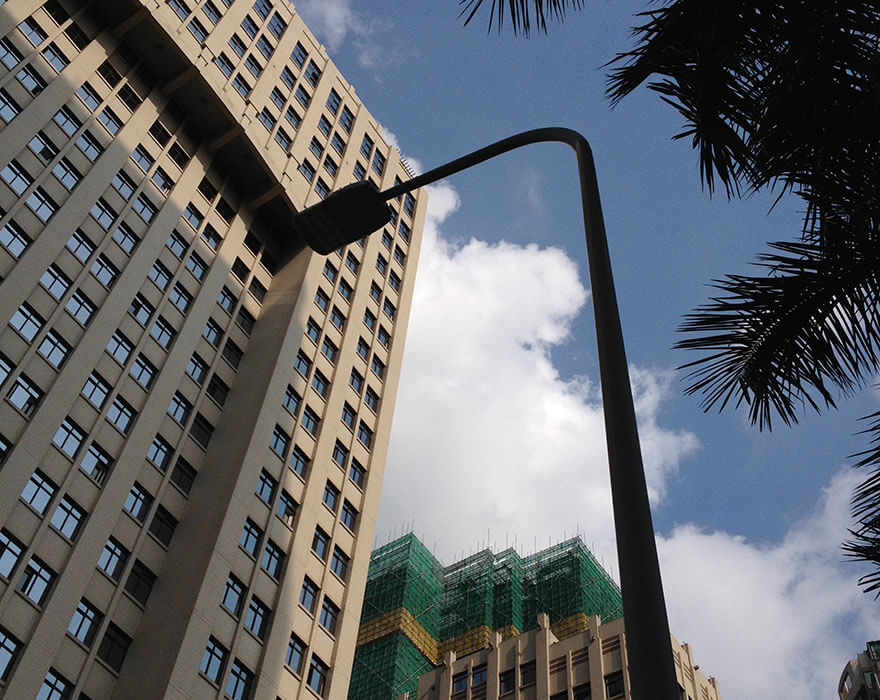 Any question, pls feel free to contact us. Thanks.