BBE LS10 in Meilong Avenue, Shenzhen, China
BBE launched a new LED street light up to 300W from LS series, to replace existing high pressure sodium luminaire in an urban main road with dual five-lane carriageways. Generally such wide road is designed for fast transportation through whole district, and it must require high level illumination. Fortunately, brand new BBE LS10 fully satisfies the requirement.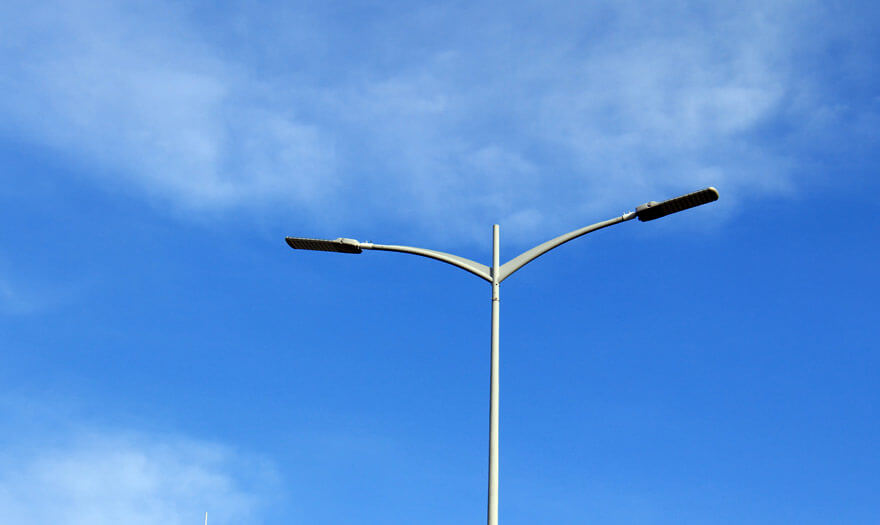 Based on precise calculation and simulation by the software, we found conventional LS series couldn't satisfy such wide main road. Thanks to flexible module design of LS series, by adding the LED modules, it could easily increase the lumen output and achieve the required illuminance requirement on the ground.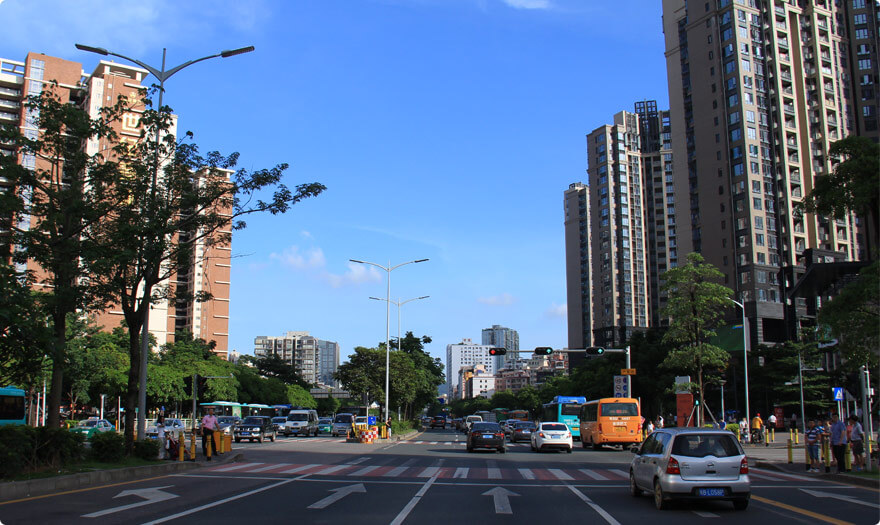 LS10 became the best solution to replace existing HPS luminaries with high power consumption. Besides up to 65% energy saving, it provided more precise lighting distribution and color rendering. These advantages help the authority to save huge electricity bills and brought the drivers and pedestrians better visual experience.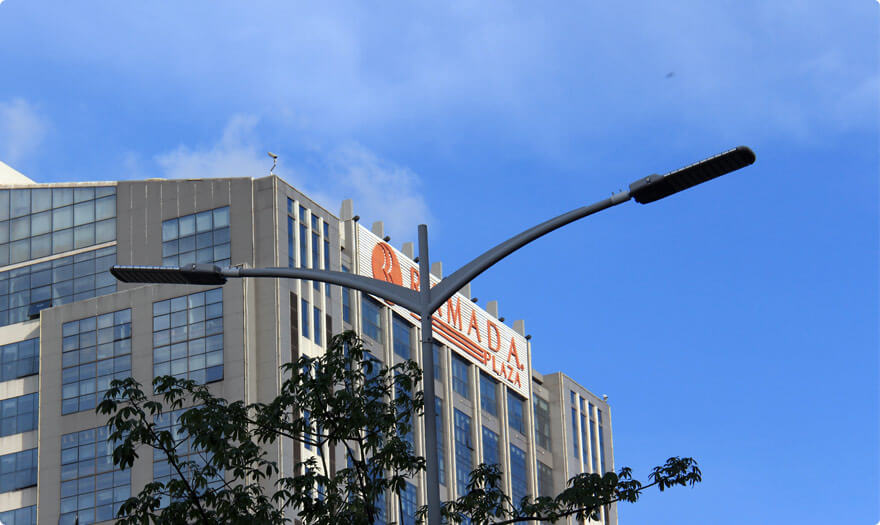 The flexibility of design and manufacture of BBE LS series offers more options for various road conditions and help the clients to settle different applications. Please feel free to contact us if it interest you or talking any street light project. We believe our professional team will offer you tailor lighting solutions.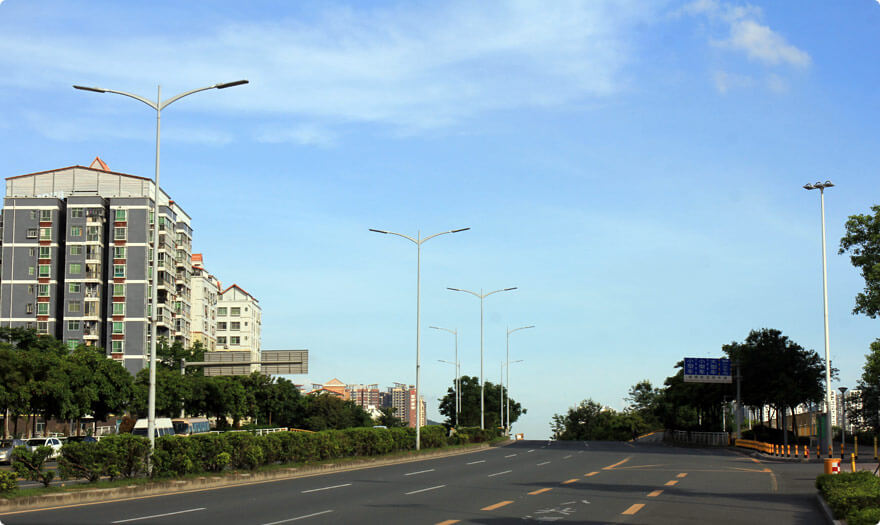 Interest in our products and want to work with us? Feel free to contact us now.