BBE Classic LU8 in Guanlan, Shenzhen, China
As first revolution generation of BBE LED street light, LU8 has been serving in Guanlan, Shenzhen, China for years, but still working perfectly under various weather conditions. It brings comfortable and secure visual experience for the drivers and pedestrians. Meanwhile, extremely reduction in energy consumption helps the authority to save lots of electricity bill.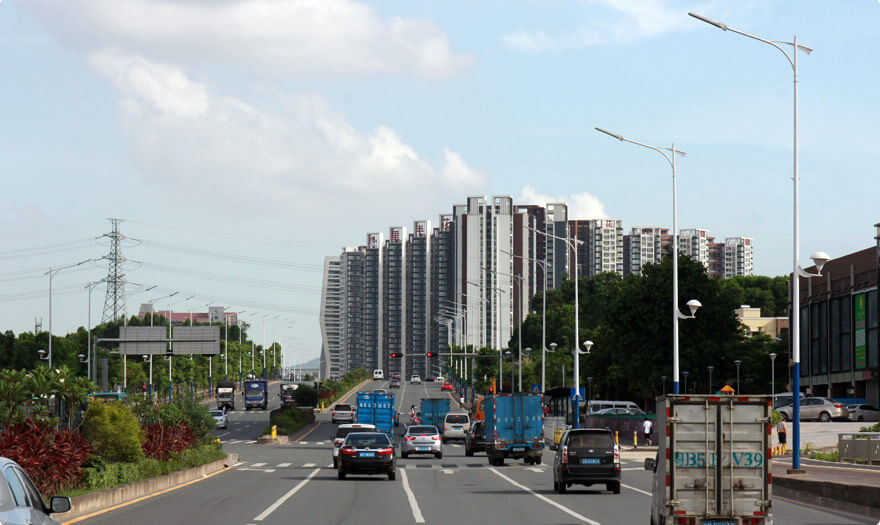 Years of operation has verified the reliability and quality of installed LU8, and brought mass economic benefit. All these help the government to realize the potential of LED street light and introduce more in the roadway lighting projects, whatever replacement or new construction. BBE grasped this opportunity and won lots of bids.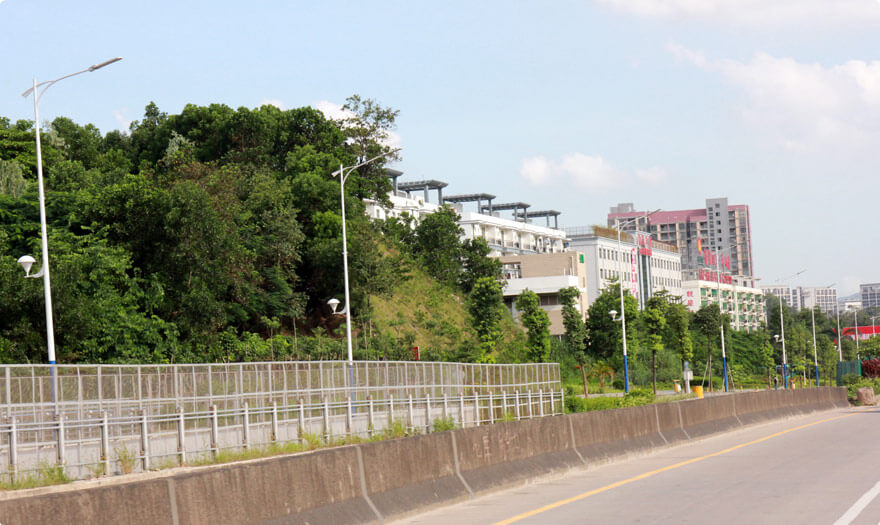 What makes BBE so special and to won so many bids? The answer we can tell is, profession. With years' experience in design, manufacture, installation and maintenance in roadway lighting, BBE has collected lots of professional employees, specializing in engineering, design, manufacture, marketing, after-sales service, etc.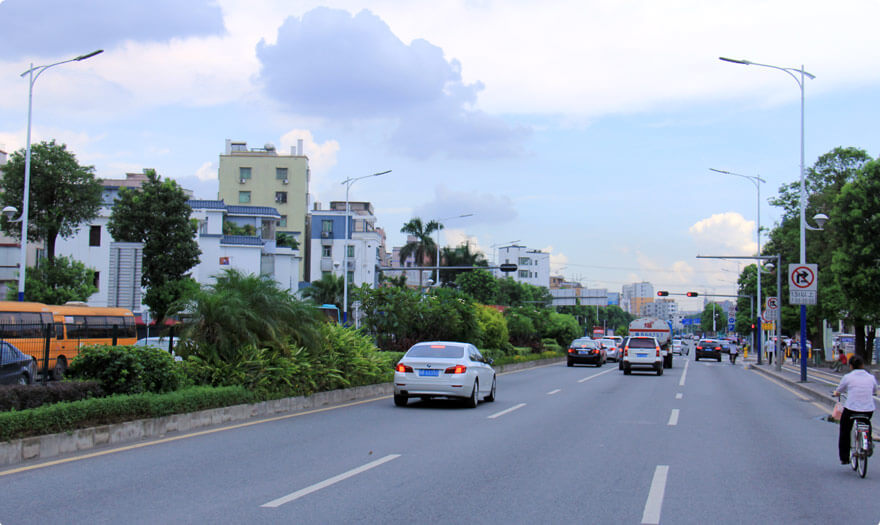 The most importance is the professional and quality LED products. BBE adopted leading module design, professional optic system, quality LEDs chip and reliable power supply, and all these generated brand new LU series. We believe continuous innovation and concentration will bring more excellent products to our clients.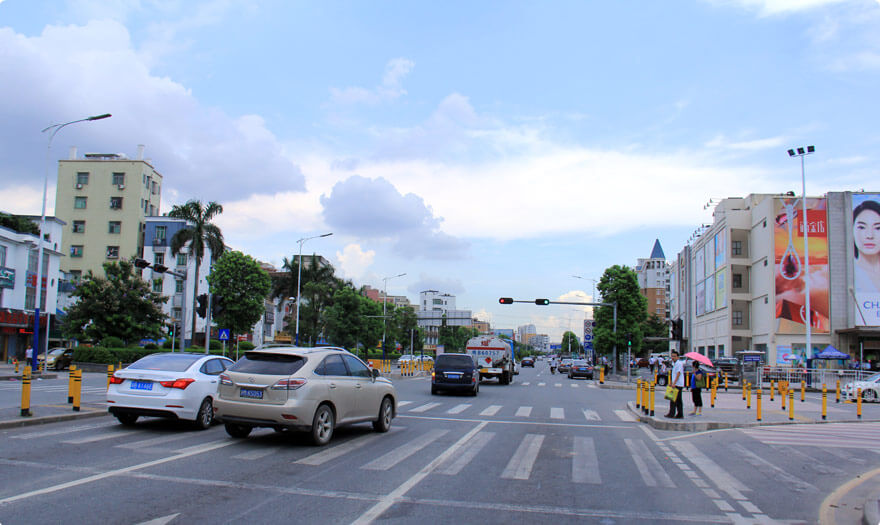 Interest in our products and want to work with us? Feel free to contact us now.