BBE LS series in Jinlong Avenue, Shenzhen, China
In order to accomplish replacement project in public segments, Shenzhen government decided to retrofit all luminaires in the road. BBE, as the leading enterprise in LED street lighting, got the biddings and finished the installation with thousands of LED street lights recently. Jinglong road as below is part of the projects.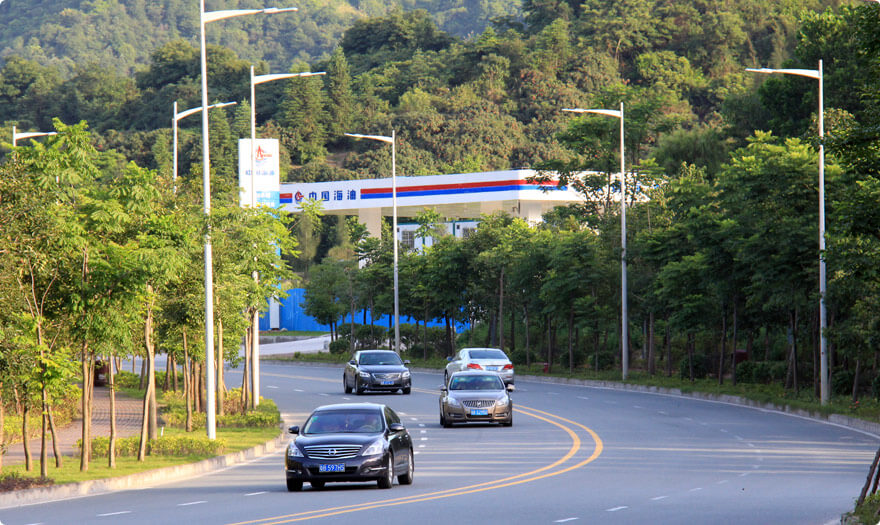 Jinglong road with dual two-lane carriageways connects with urban main road, According to illuminating requirement and road condition, BBE provided LS series LED street lights. The estimated energy saving will be up to 65%, without loss of lighting level, and it got better color rendering and eliminated the light waste.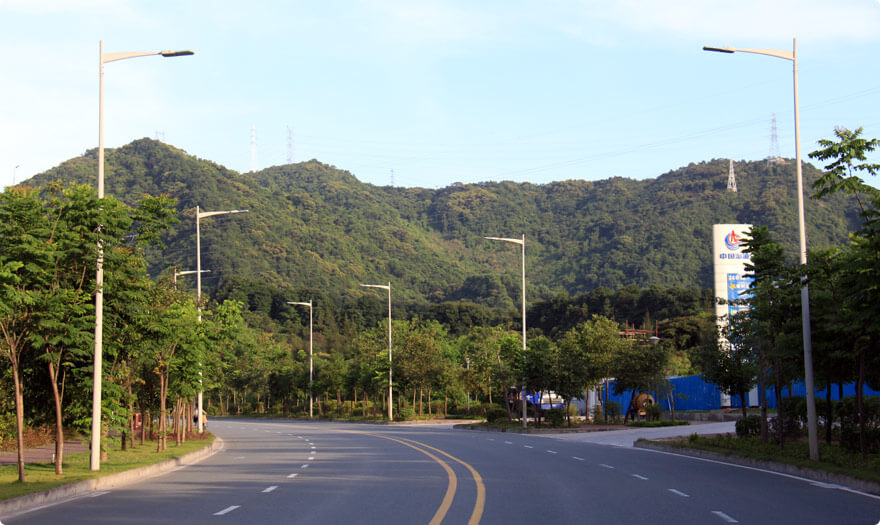 Compared with traditional high pressure sodium or metal halide lamps, LED street light is a revolution product and subverts the lighting industry and application way. BBE LS series inherits advantages of first generation LU series LED street light, including module design and innovative rectangular lighting distribution.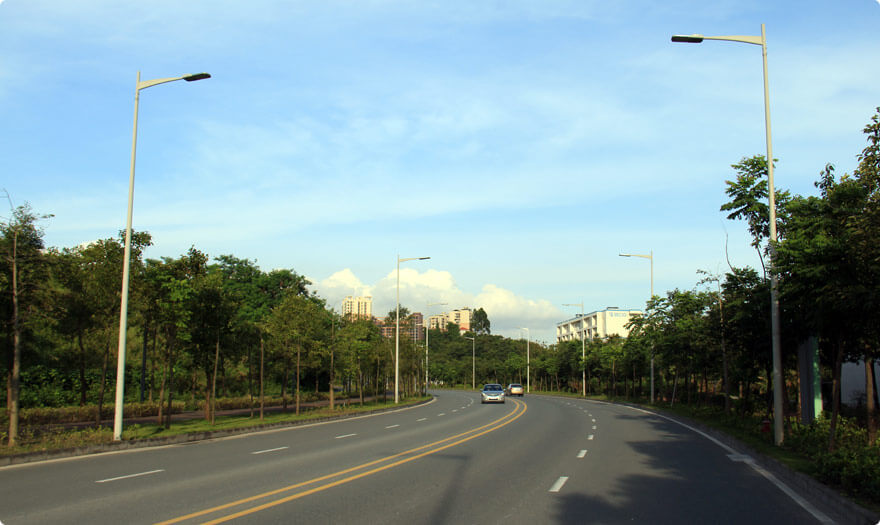 The bidding winning and accomplishment of projects demonstrated perfectly the strength of BBE, whatever in products, research & development, marketing, manufacture and maintenance. We believe these large projects will help BBE to acquire more experience in operation and promote the development of products. All the promotion must return to our clients.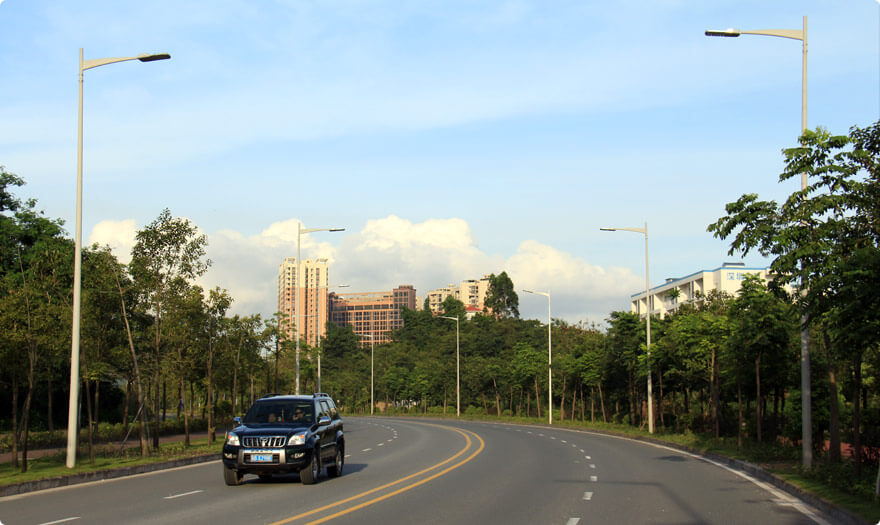 Interest in our products and want to work with us? Feel free to contact us now.