Solar + Wind + LU1 + LU2 in Meilin, Shenzhen, China
Shenzhen, as China first, and one of most successful special economic zones, recognized by most of the foreigners, and because it is close to Hong Kong, it is also where most of them familiar comes.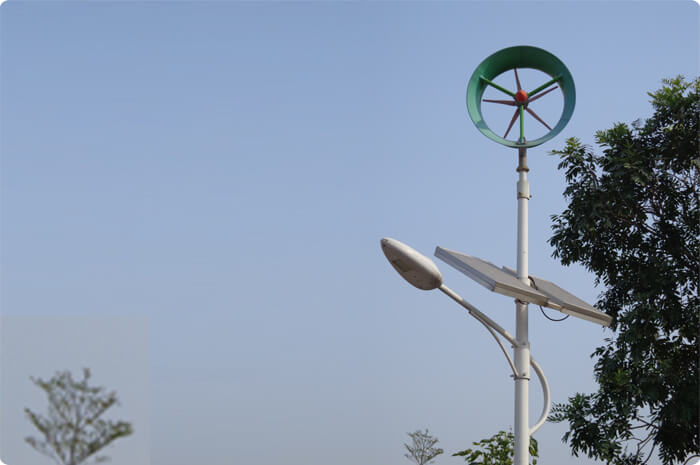 Beneficiary from policy of "reform and opening up", Shenzhen got enormous development in the last 30 years, especially in the Special Zone districts: Nanshan, Futian, Luofu, and Yantian.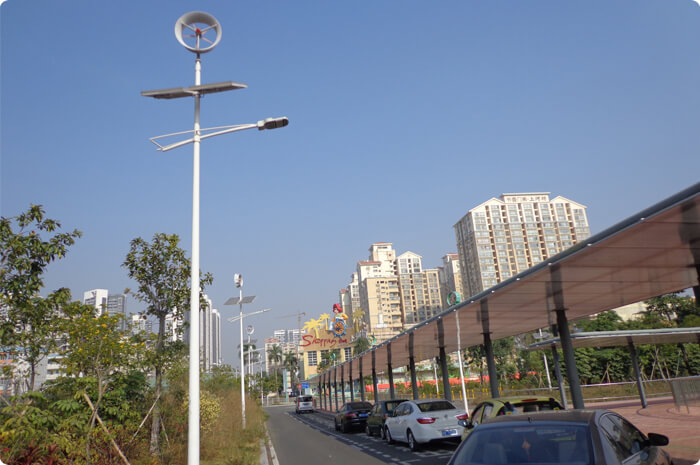 If you have the experience to Shenzhen 5 to 10 years ago, you would have a very deep impression about the "second custom" – the special zone checkpoints, Meilin is just one of them, and it is where one of our products installed.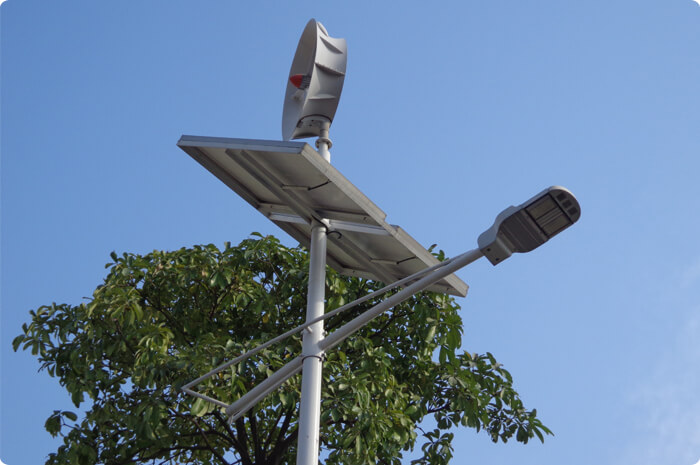 In this project, we combined our LU1, LU2 with both Solar and Wind Turbine, to illuminate the pathway from outside to "special" zone, this project was finished 3 years before, today, you can see the "custom" has been pull down from the picture, the street lights are still well work there.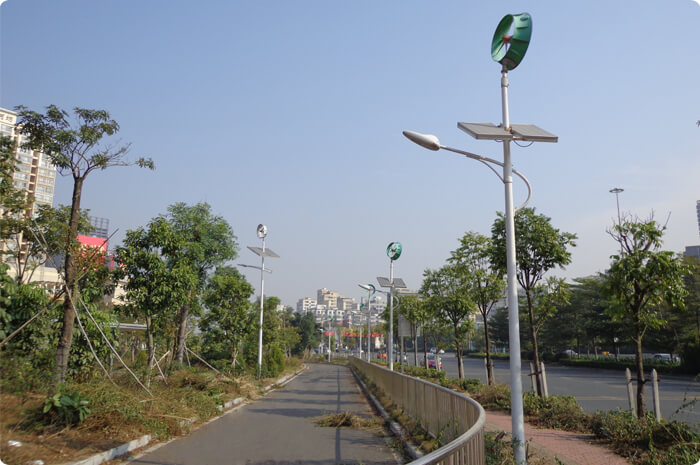 In Shenzhen, where our head office located, we have more and more projects here, next time when you are in Shenzhen and "encounter" our street lights, don't be shocked, that is us, BBE, we are Building a Better Earth.
Any question, feel free contact us: