LED Street Light SP90, LU2 in Brazil
Here is one of our customers, using the LED Street light LU2, SP90, to light the path in a shopping center. It is a big shopping center and light performance right now is under testing. We have the confidence that BBE will bright the entire shopping center in the near future!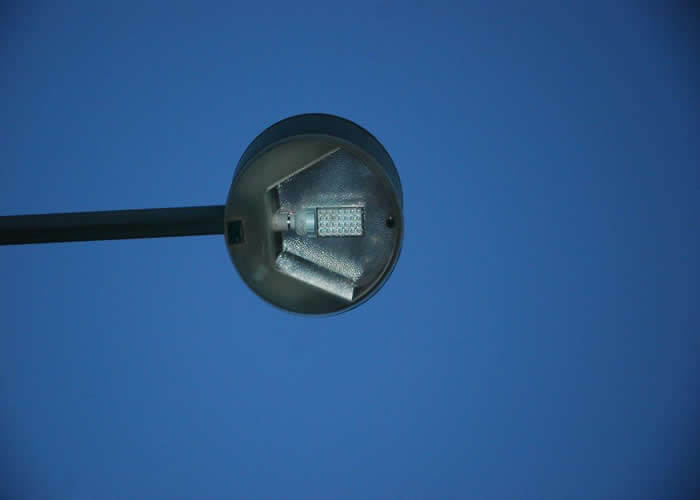 With Retrofit E40 socket and 360-degree rotation lamp holder, exchanging a conventional lamp by our model will just take you 4 to 5 minutes, and you need to have the existing rectifier removed at the same time. This is our LED Street light, SP90, you can see the above picture.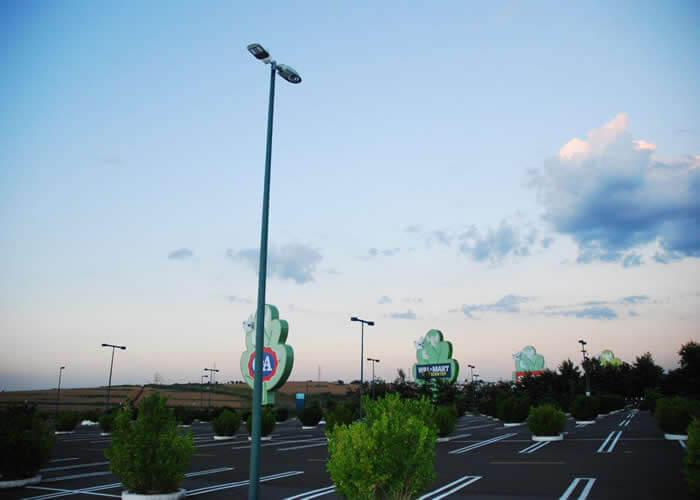 And sometimes, the 28W SP90 is not powerful enough, we have our module design LED Street Light such as LU2, LU4, LU6 and LU8, here we'd like to show you another model of 56W LU2 used in this project.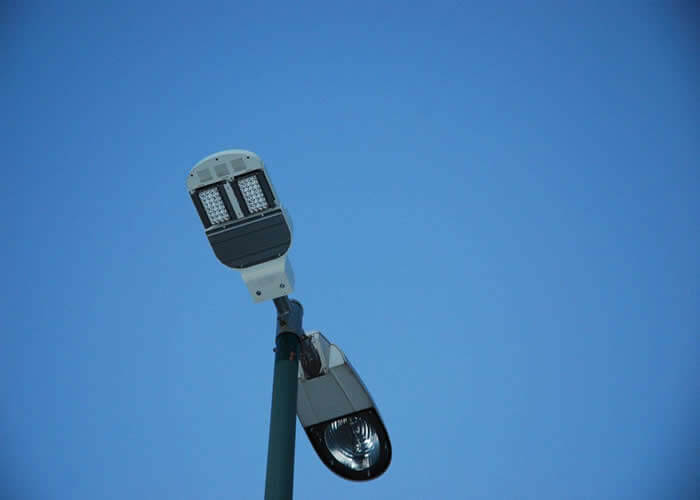 Let's go with the green light, If you feel any interested in this model or our streetlights, please contact with us without hesitation!
Jason Yang
Director,Marketing & Sales
Tel.: +86 755 2958 8988 Ext. 837 Fax: +86 755 2958 8616
Mobile Phone: +86 185 7520 6951
E-mail:
bbe@bbeled.com