LED Street Light, LU6 installed in Australia Shopping Mall
These street lights were installed in one of the biggest Shopping Mall in Australia on Nov-29th-2007. With installation height of around 39 feet, BBE LED Street light LU6 were used to replace traditional 400W HPS Light. Its brightness is equivalent to 400W HPS light.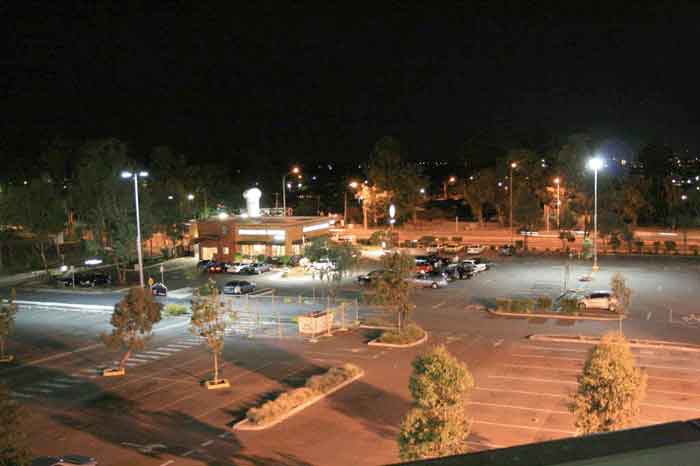 Actually, LED Street Light is not always be restricted used in the streets, most of our customers use them for Packing Lots Lightings, even courtyard lighting, here is one more picture of our LED Street Light used in a parking lot in Australia.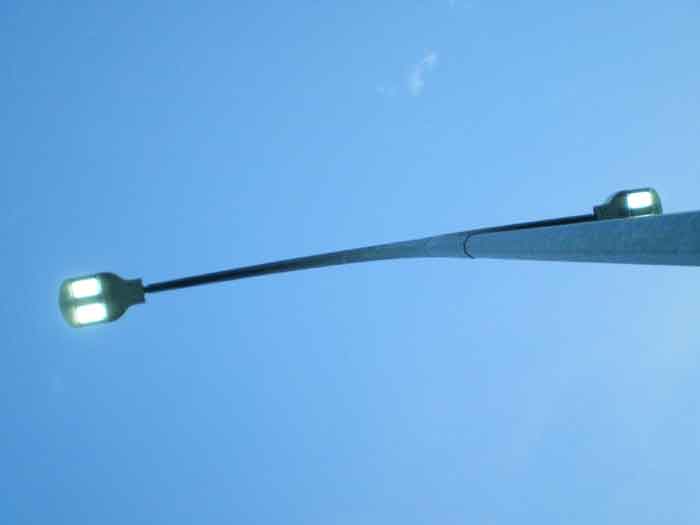 If you are interested in our products, please contact us now: