BBE LED Street Light, LU2 Start to Use in Thailand Asia
It seems that BBE LED Street light seldom been used in Southeast Asia countries, but now we would like to show you our project in Thailand. LU2 was used for street lighting; we can see a rectangular beam pattern on the ground, due to we designed a patented lens for that, this unique features distinguish BBE LED Street light from other LED street light.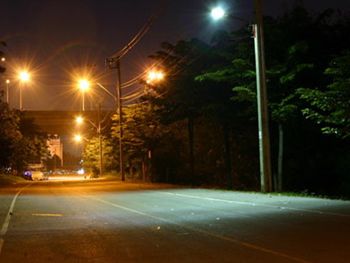 For more information, please contact us.