BBE Solar LED Street Light-LU2 in Abqaiq, KSA
Abqaiq is a Saudi Aramco gated community and oil-processing facilities located in the Eastern Province of Saudi Arabia, Recently, a remote road in Abqaiq was brightened by 100 sets of BBE LU2 standalone solar street light. Kindly refer following project pictures: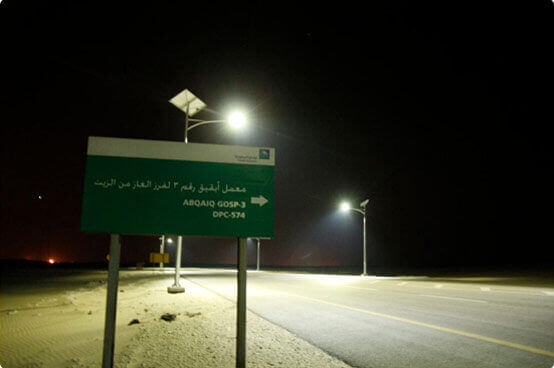 As we all knows, KSA owns abundant solar energy resources. BBE solar LED street light develop local sunny advantage there and transfer solar energy to lighting system efficiently.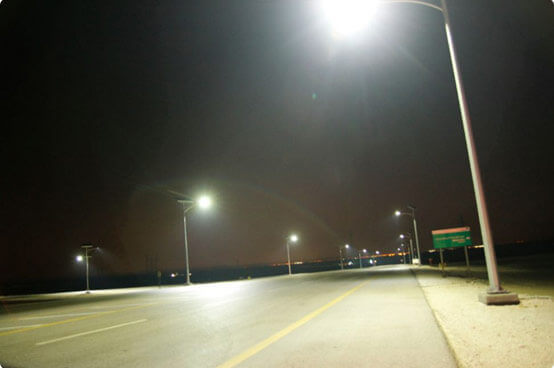 The solar street lights combined solar renewable advantage with high efficiency, energy saving, eco-friendly, long life span LED street light advantages. The green and eco lighting source provides a reliable street lighting solution to clients in KSA.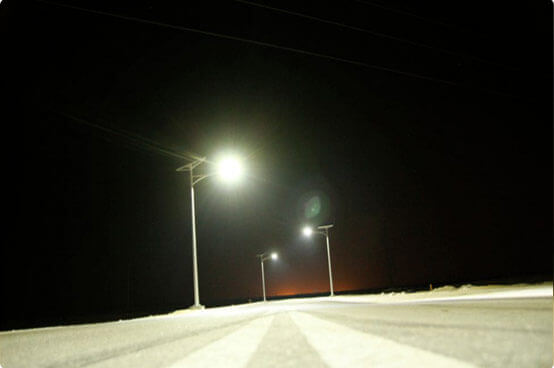 This system could support 0-5V dimming function automatically to save more energy. Turning on and off automatically function is also a charming factor for this solution.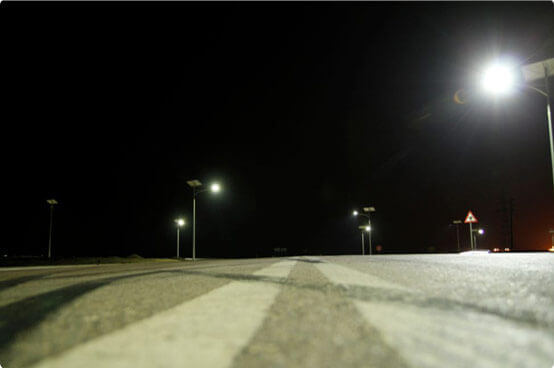 The result is not only improved visibility for motorists in high-traffic area but also significant reduction in the maintenance needs and energy costs. BBE Solar led street light's well performance and significant energy saving effect won high praise from local customers.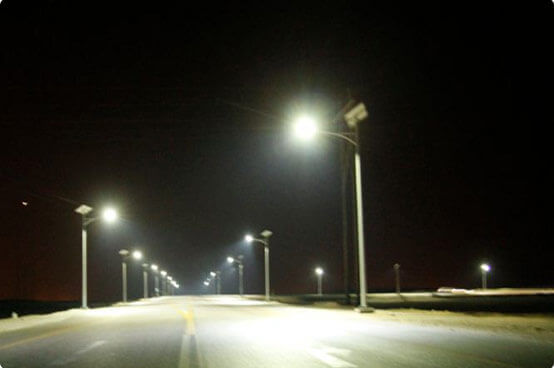 To know more about solar street light or inquiry of solar street light, please contact us.