BBE High Mast Light – HM6H in Futian, Shenzhen, China
BBE, as a leader in LED street light area, after numerous engineers design and research, tested and improved, we launched our high mast light in the beginning of 2014 and installed pilot project successfully in Futian district. HM6H with high efficiency up to 107LM/W, precise optic lens in high intensity PC materials with professional light distribution provides high uniformity and optimal luminaire spacing, let end users and pedestrian feel comfortable and safe.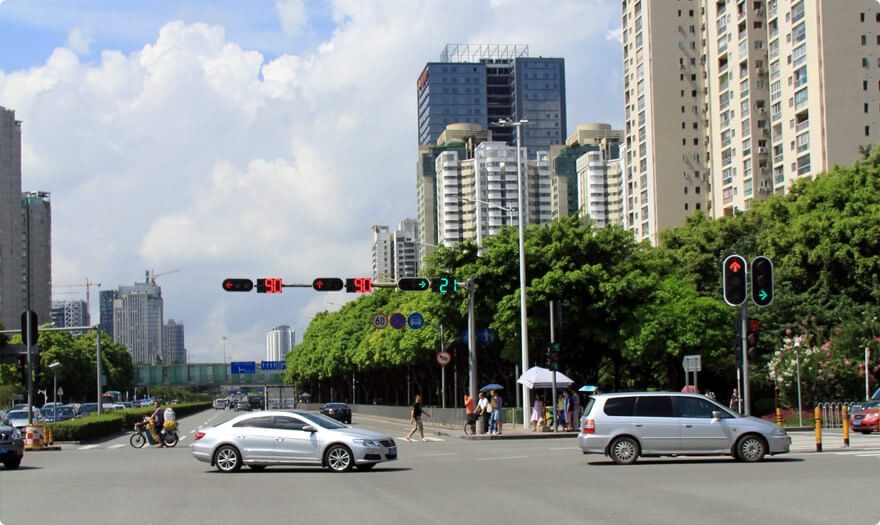 High levels of illumination, easy maintenance and minimum ground level obstruction are just some of the benefits high mast lighting has to offer. First developed to light complex road intersections has become a popular and efficient way of lighting large-scale areas such as airports, large industrial areas, sports areas, shopping center and car parks.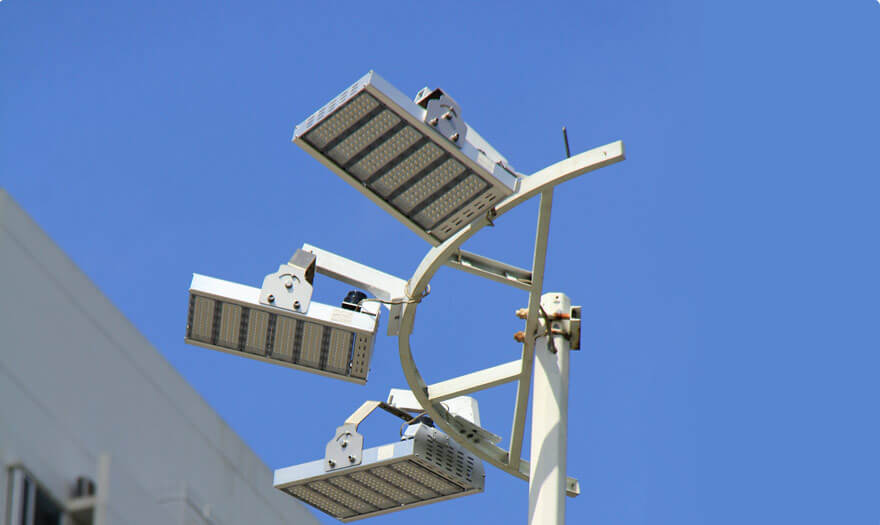 High mast lighting systems feature luminaires mounted on poles ranging in height from 12-30M high mast is a good choice for large outdoor industrial area. The main advantage is that fewer poles are needed than if luminaires are mounted at lower heights. This approach is often more economical, reduces obstructions in the area and minimize shadows.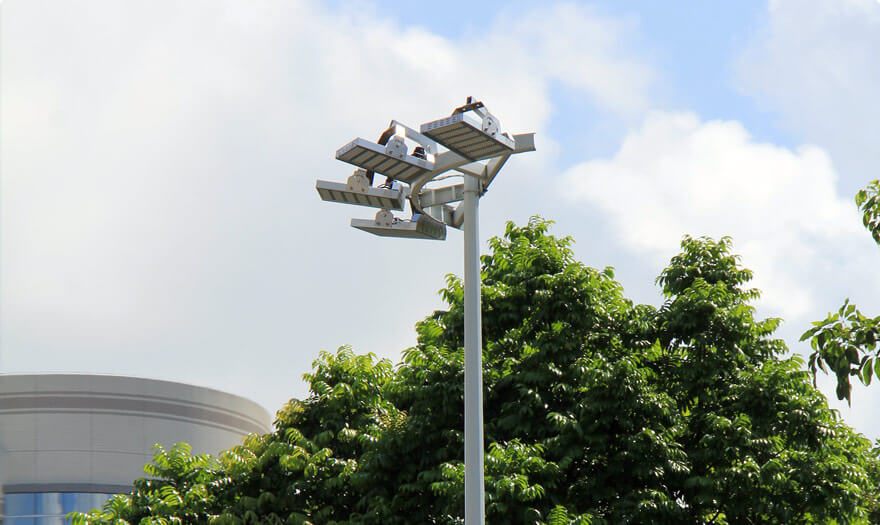 High mast lighting systems are designed to provide space efficient and easy installation, maintenance friendly operations and uniform lighting distribution needs of large area lighting. The stainless high mast shaft provides aesthetics in addition to other benefits such as corrosion resistance resulting in long life.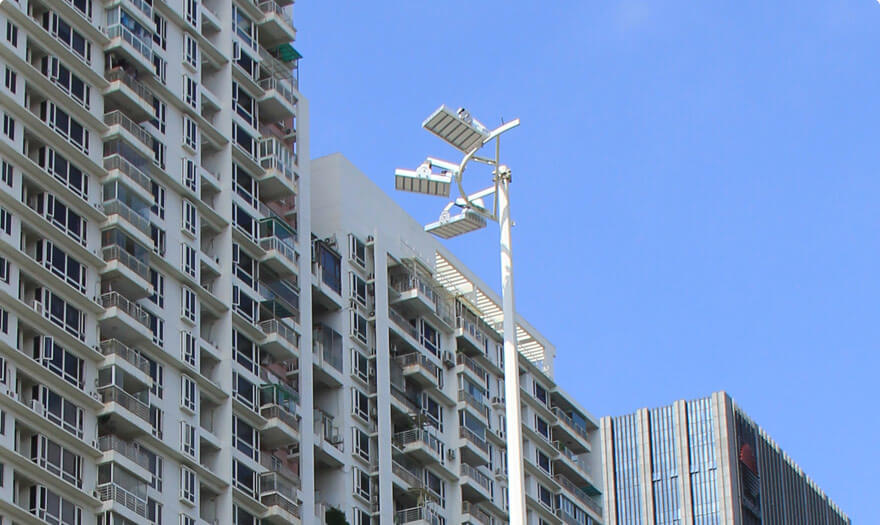 Interest in our products and want to work with us? Feel free to contact us now.