BBE LED Parking Lot Light in the United States
We are glad to show you another project using our LED wall pack in USA. Our clients decided to reduce their energy and maintenance costs, so they asked what we can offer and how we could help. According to their requirements, we offer our LED wall pack light and simulate the lighting performance in DIALUX. Our clients are pretty happy with the results.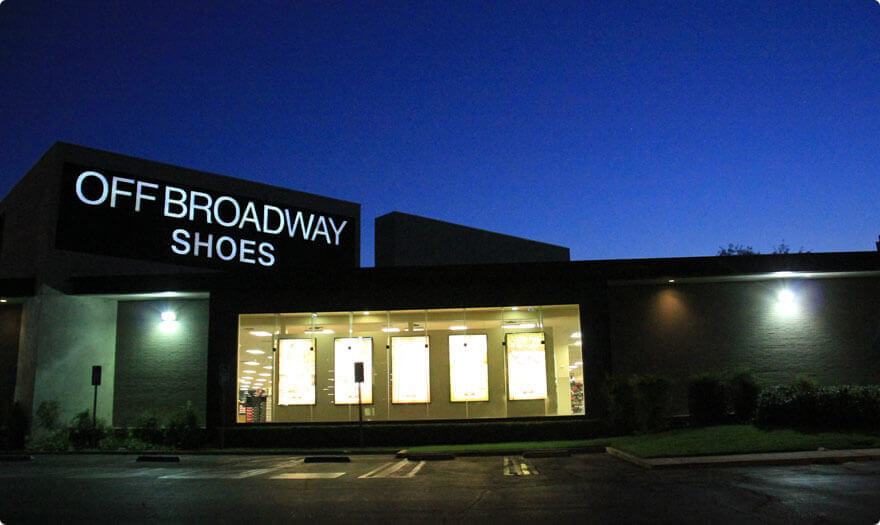 Looking at the pictures our clients offered to us, you can see the good effects they have made. It was a win-win for everyone. For wall pack light, it usually works a whole light. If changing to LED one, you will save tremendous energy costs. Meanwhile, due to the long life span of LED lighting, the maintenance cost is also saved a lot.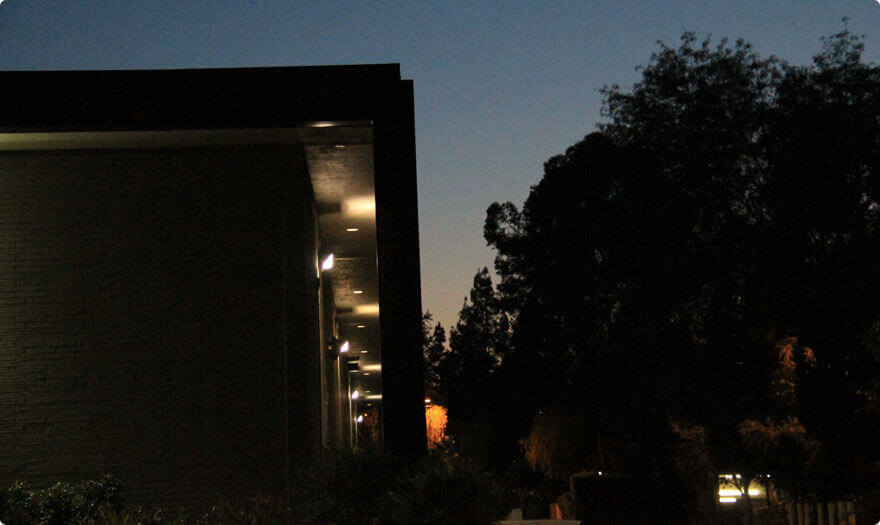 In addition to these savings, the lamps deliver outstanding lighting with excellent uniformity and full cutoff. Not only did our client dramatically reduce energy consumption with the LED fixtures, but they actually improved the lighting along the building's exterior with an aesthetically pleasing wall sconce.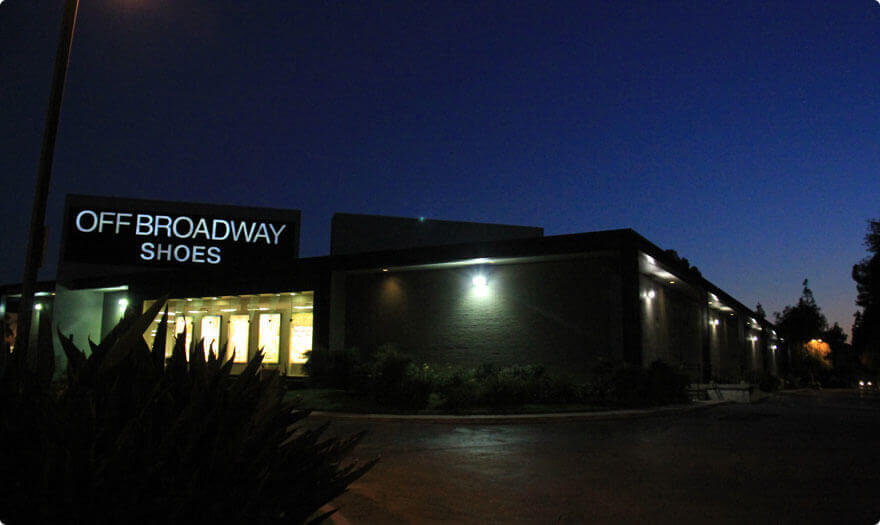 What an attractive look with wall sconce housing design. If you are interested in our lamps, welcome to contact with us at any time. We will offer you our best price and after service.