Can LED Street Lights be used in Parking Lots?
BBE LED, use the high efficiency LED lighting to provide the tremendous payback and the commitment to the environment to meet green standards. We don't want our energy use to add greenhouse gases like carbon dioxide into the atmosphere, so we're measuring our impact and reducing what we can.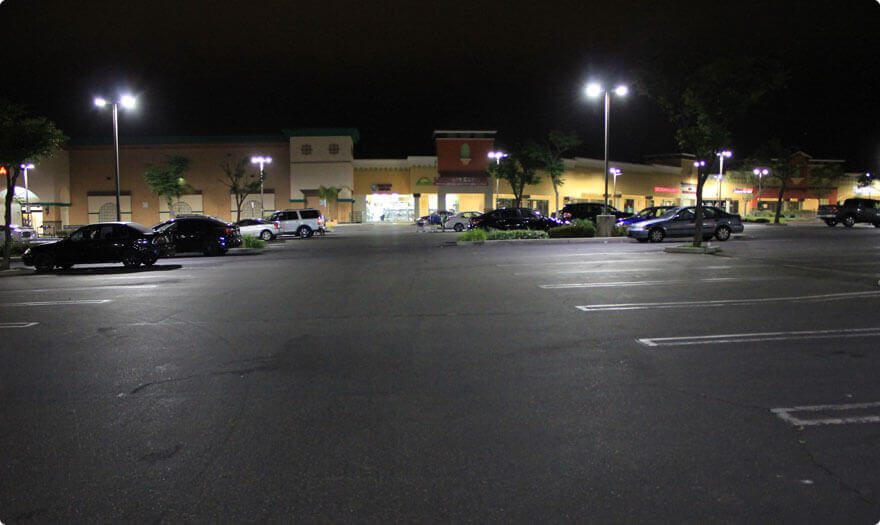 The old high pressure sodium and metal halide fixtures are roughly 30% outdoor lighting is wastefully directed skyward. But LED fixtures use individual LEDs, light control is managed via individual optics on each LED making it inherently easier to prevent light pollution. Considerable attention was also given to the issues of spill light control and glare.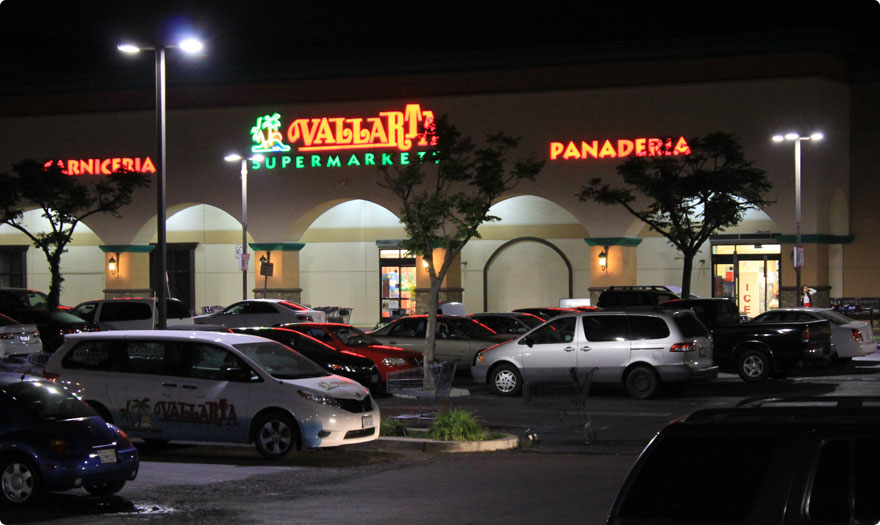 BBE LED LSA3 Area & Street Lighting Luminaire was chosen with estimated 70% less energy usage than the former facility's HPS lights. The energy bill will be slashed and virtually eliminate maintenance costs in the future over 20 years. The 0-10V dimming system is also applied for more energy savings.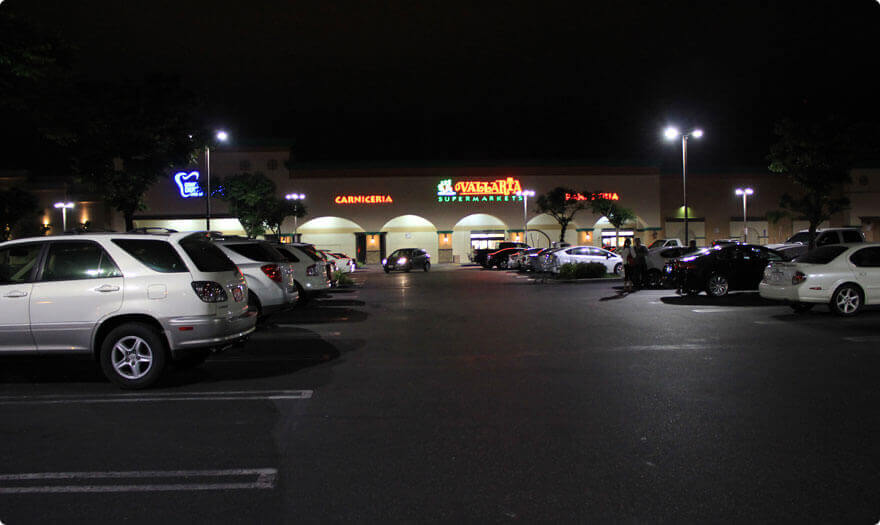 Working with BBE LED products has been both a logical business decision and a responsible choice for the environment, an excellent ROI on these lights is realized. The long-life and virtually maintenance-free operation made it an easy choice.