BBE LED High Mast Light-HM6V in Futian District, Shenzhen, China
As one of major LED outdoor lighting solution provider in China, BBELED released several series street light, high mast light, high bay light, tunnel light, flood light, low bay light which are reliable ,good performance and successful, and won high reputation among customers domestic and overseas. HM series high mast light is one of them. It is an ideal option to replace HPS flood light for intersection, cross roads, high mast light and so on and they won high prize from clients after releasing. Here I would love to share you some pictures below: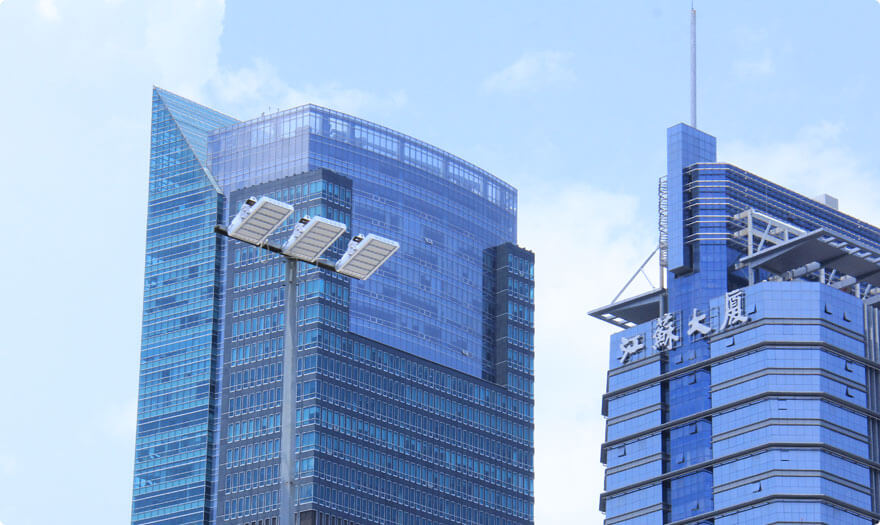 Hundreds of HM6V spread in every intersection/road cross in Hongli Road in Futian District,Shenzhen. With a pole height of 15 meters, we put 3pcs of 250W HM6V LED high mast light on each pole based on careful calculation. By taking a new approach to lighting and replacing its traditional lighting with LED fixtures from BBELED, it is able to improve the quality of lighting while also reducing its energy consumption.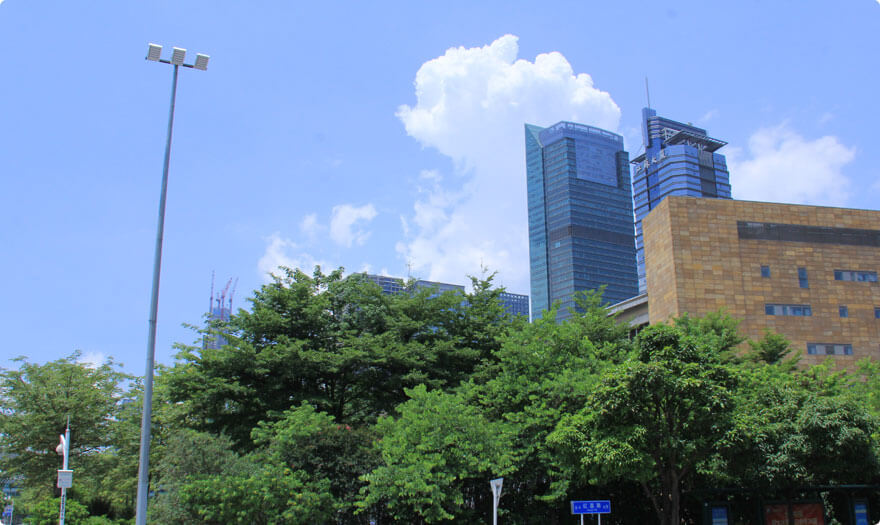 BBE LED estimates that the LED high mast light will decrease about 60% energy, which will help offset future increases in energy costs. New lighting also offers a much more welcoming environment for the anticipated influx. The efficient optics(Type4S) used in HM series high mast light result in more light reaching the target area compared to the previous HPS installation .To know more about high mast light, welcome to contact us.