Solar LED Street Light LU1 in Chile
The new LED street light LU1 of BBE LED, which was finished and pushed to the market for only a few months, has draw great interests from the customers all over the world.
The led street light LU1, as an integrated light fixture, like our retrofit led street light SP90, is 28W led to replace 75W HPS lamps. But LU1 is better than SP90 at some factors, especially LU1 can control the heat much better. Since LU1 is the integrated led street light fixture, there is enough room inside for air ventilation, and the fixture is made in alluminium, so the area for heat sink is larger.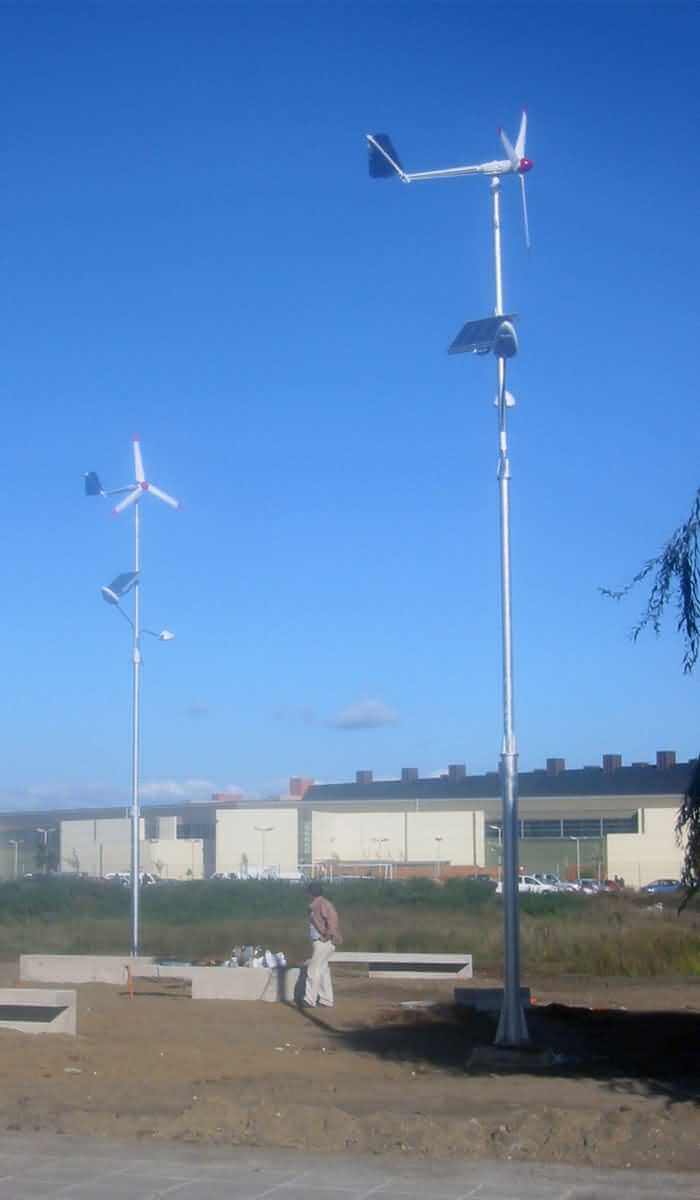 Right now, we have many customers trying this new led street light LU1, and it has been installed in some places of the world, here below shows you in Chile, and working with solar and wind turbine.
You can see more our projects at different places in our website. If you are also interested in our led street light, pls feel free to contact us. We are BBE LED, focusing on providing the right solution for the energy crisis.
If you need Solar LED Street Light, whether you need the whole LED Street Light system or just need the LED Street Light from us, just tell us, our engineer will give you the complete Solar LED Street Light configuration for you, just call us now:
Jason Yang
Director,Marketing & Sales
Tel.: +86 755 2958 8988 Ext. 837 Fax: +86 755 2958 8616
Mobile Phone: +86 185 7520 6951
E-mail: bbe@bbeled.com