LED Traffic Light in Philippines
In South East Asia markets, besides in Thailand, Malaysia, Indonesia, Brunei Darussalam, Singapore, Viet NAM, Cambodia, Laos and Myanmar at which we installed our LED Traffic Light. Today we'd like to show you one more of our LED Traffic Light projects in Philippines.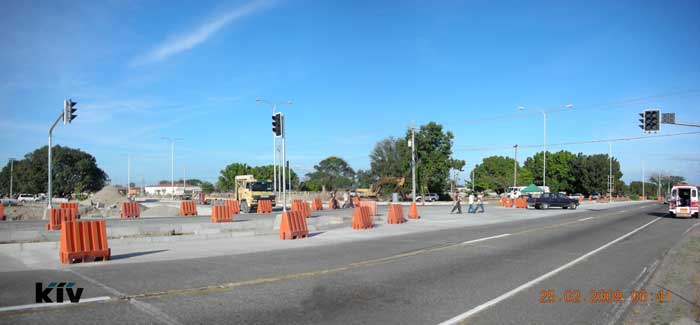 At the beginning of 2009, our partner KIV marketing, has completed second project there by the agent in Makati Manila, They purchased 28 outputs traffic signal controller (BBE-C) and 200mm traffic light 300mm traffic light and count-down timer for this position. It's a typical traffic light system. 28 outputs controller is adequate to such project if you don't need to control the traffic light remotely. BBE-C has 7 phases each direction separated into Red Ball Light, Yellow Ball Light, and Green Arrow Light (Left turn), Green Arrow Light (Forward), Green Arrow Light (Right turn), Red Pedestrian Light, Green Pedestrian Light.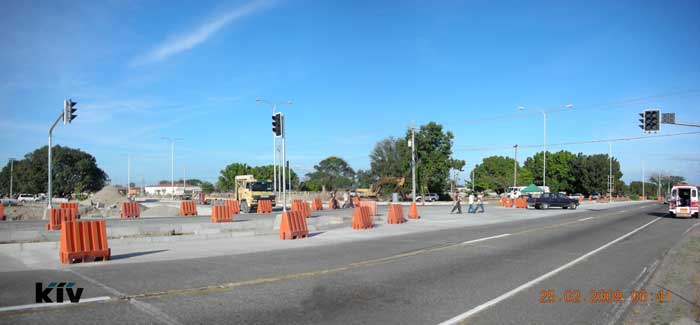 If you want more information about this LED Traffic Light project or our company, welcome to contact us now: