LED Traffic Light Project in Mexico
An LED is a semiconductor device that uses solid-state electronics to produce colored light. When we were promoting energy-efficient LED Traffic Light in 1998, LEDs represented the only available light source that could achieve the level of energy savings target by its initiative. Now we have exported our LED Traffic Light to more than 80 countries till now.
LED Traffic Light save 80-90 percent power consumption that generally last 5-7 years or even longer when compared to a comparable incandescent light signal a year ago. LED Traffic Light also offers significant peak demand savings since they can operate 24 hours a day, 365 days a year. By this tremendous opportunity for energy savings, BBE LED Energy-Efficient LED Traffic Light Initiative promoted LED replacements on a worldwide basis.
Here we'd like to show you one of our projects we did in Mexico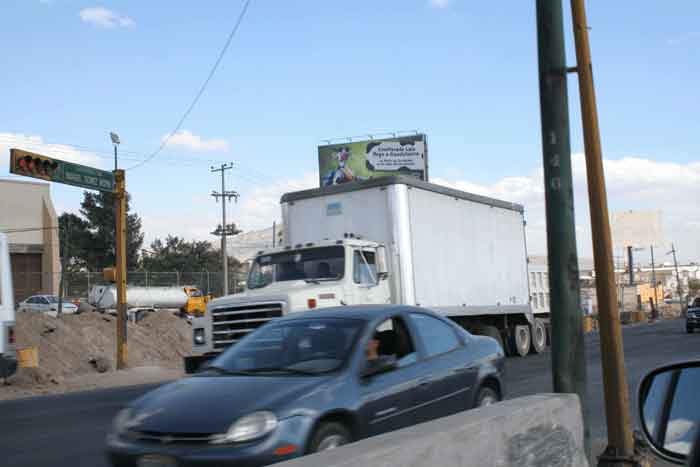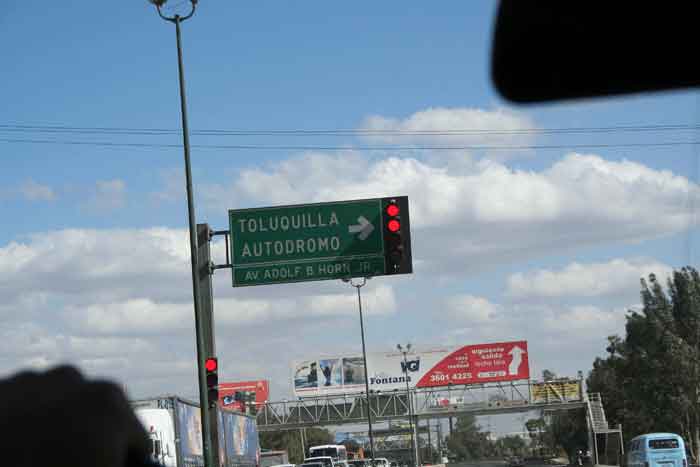 If you want more information about this LED Traffic Light project or our company, welcome to contact us now: