LED Street Light in Molfetta Italy
It is a long time hasn't posted our LED Street Light Projects. Today, we'd like to show you one more our LED Street Lights in the city -Molfetta(Bari) in the South of Italy. There are more and more of our LED Street Lights there.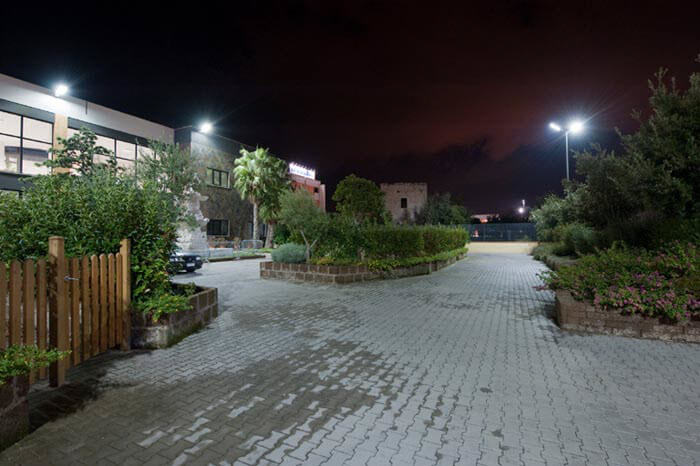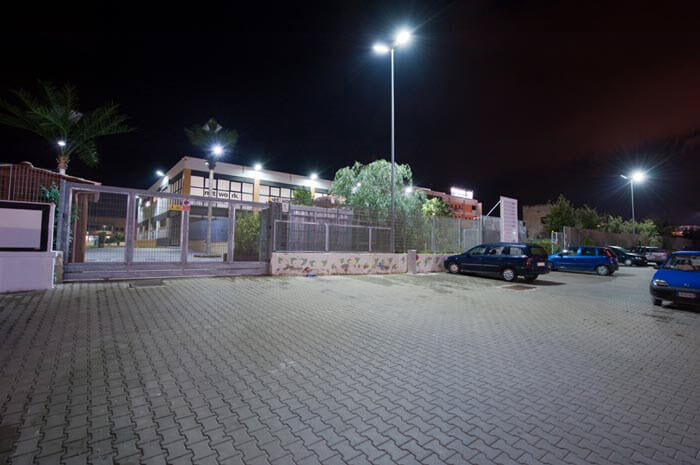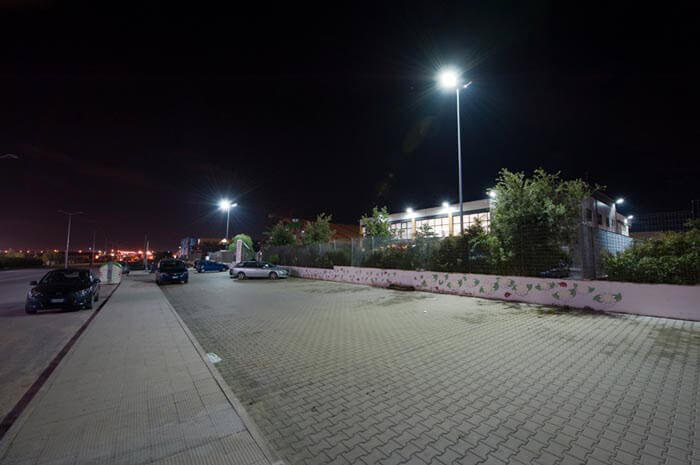 And with some more pictures you can see BBE LED Street Lighting effect, you can see what's the difference between the traditional HPS street light and ELD street Lighting. Any question, you are welcome to contact us at any time.