LED Street Light, LU6 in Guanlan, Shenzhen China
In Shenzhen, we concluded our first LED street light project in Nanshan District (Nanshan Flower World) at the beginning of 2006. Now we have another site near to our factory, say, Guanlan town. It is very convenient to show you when you visit BBE factory.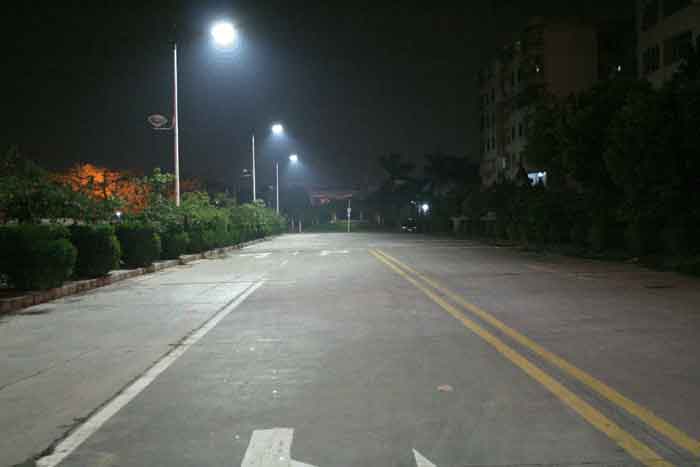 Guanlan, known as its biggest Golf Club in the world, is an ideal resort to go.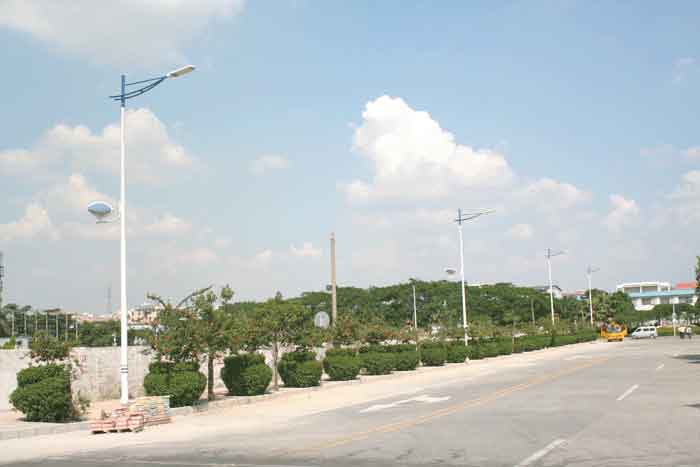 BBE Street light, LU6, installed to replace HPS lamp 400W.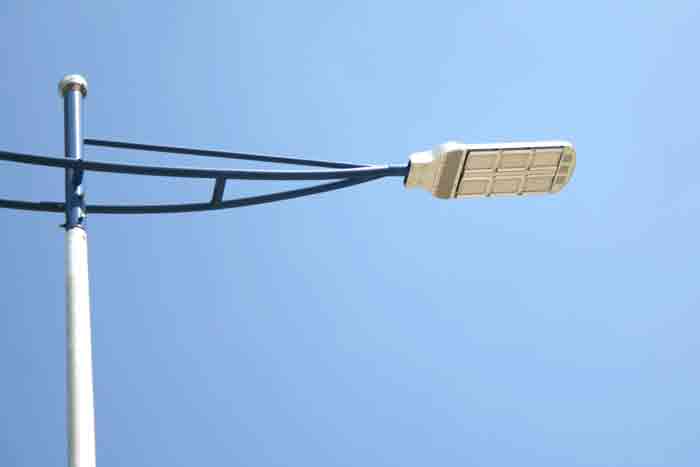 If you are interested in our products, please contact us now: