50pcs HPS were replaced by our model SP90 at IL
The project shown in the picture was launched on the Dec of 2010. 50pcs HPS were replaced by our model SP90 at IL, US on the December of 2010 as trial order for a commercial districts nearby.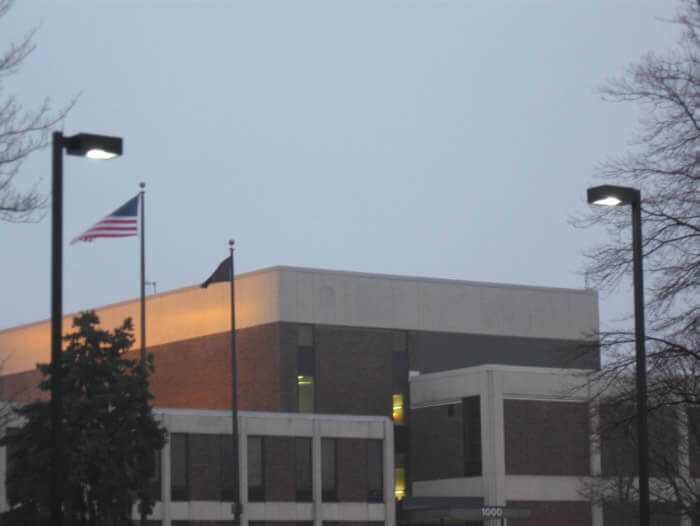 This model has been popular since it was invented by 2005. It had difficulty to dispatch the heat because of its limited spacing at the cobbra. However nothing is impossible for a willing heart. By reducing its current and power consumption, we solved the problem in the spring of this year! As the led technics is upgrading, its input is advanced to 100lm per watt, so we make it more efficient even though led quantity is decrease.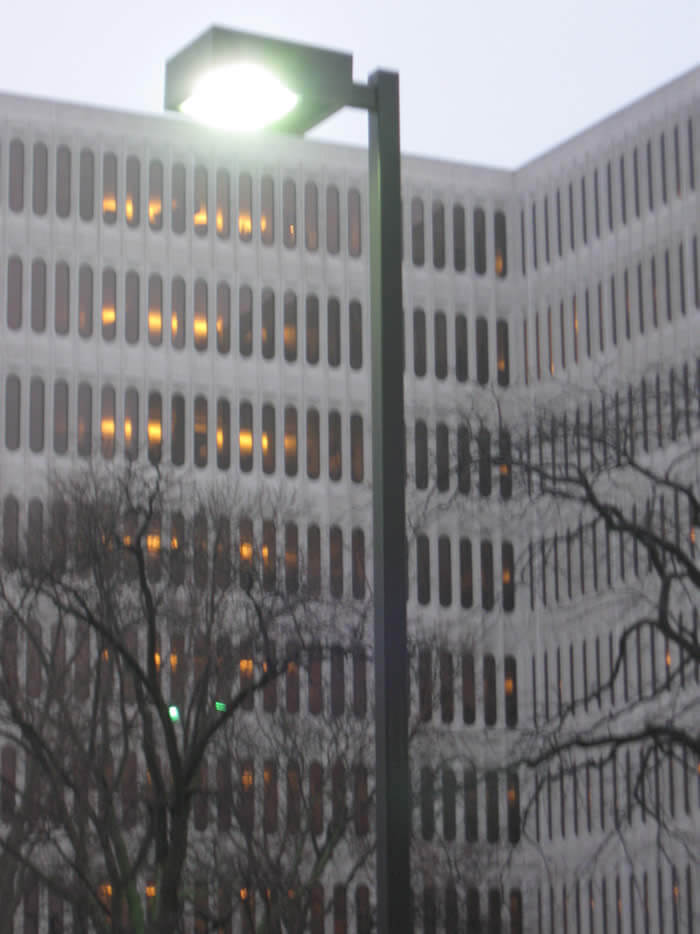 Presently it is under the process of UL application. We'll keep you posted once it is approved.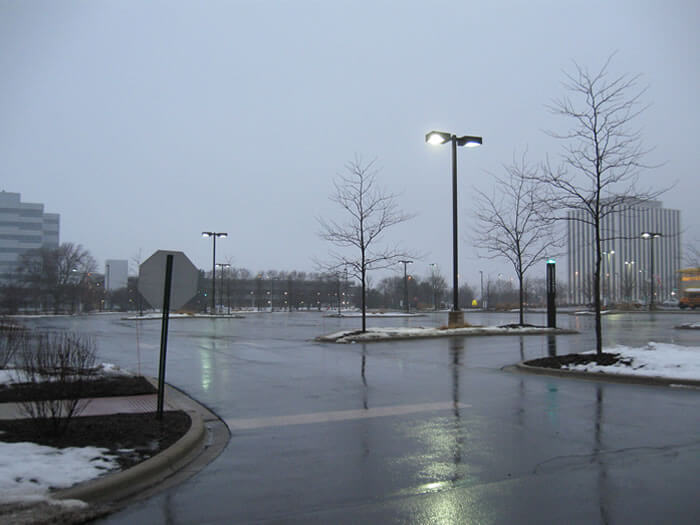 Shenzhen BangBall Electronics, led streetlights manufacturer with over 10 years' experience will grow with your support!
We must say, BBE LED Street Light, it is really not only for street lighting, it can be use for any place as you want. If you like it, pls feel free to contact with us for more information.