LU 4 Parking Lot Lighting in Israel
Israel, as one of the special, mysterious and beautiful country in the Middle East, we learn her mostly from their drip irrigation of agriculture industry, they invented this and changed their life, or we can say it is changing the environments, such as the soil, vegetation or even ecology.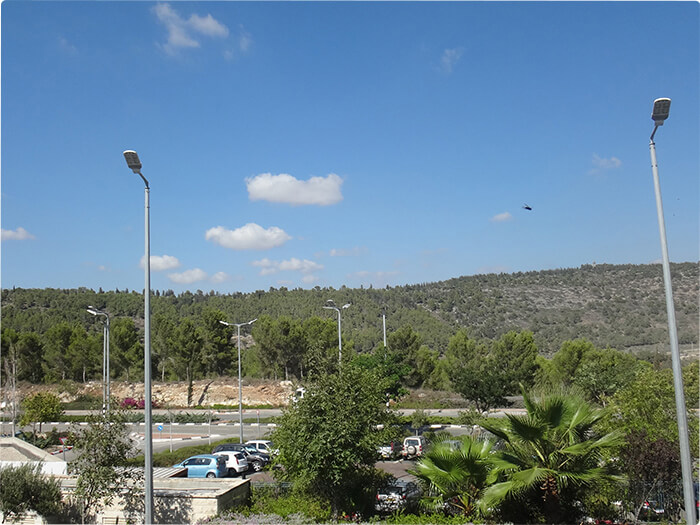 In the meantime, Israel is not only developing their agriculture industry, they also have a tremendous development of Industrial and military. Most important, they have a very open idea to utilize the latest technology, such as the LEDs.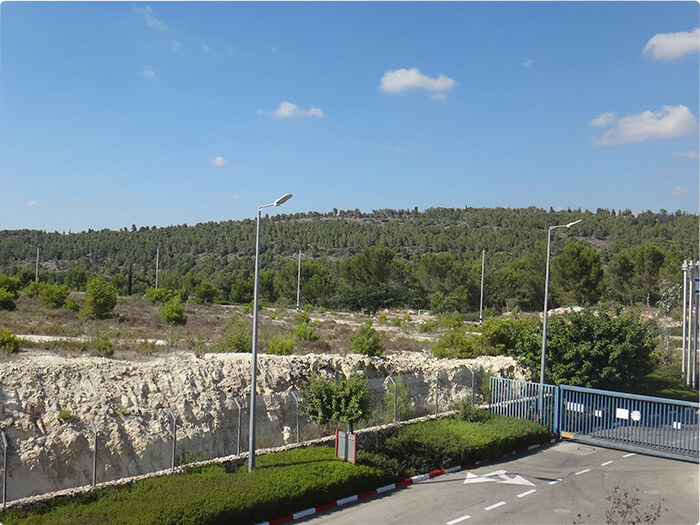 Since we unveiled our first LED street light in 2006, Israel had adopted our product there, along with our development, our partner keep feedback to us improve the design and performance, and of course, keep using our product in more fields too, like this project, it is not for road lighting any more, but for parking lot lighting only.
If you want to buy our products in Israel market, please contact us: