BBE LU4 with Solar Panel in Venezuela
This is BBE LU4 installed in Venezuela . With solar panel, using the green energy. LU4 is our 112 watts LED street light, equal to 250 watts HPS lamp. With more regulated beam pattern, higher CRI, lower glare influence to the driver, it is a perfect luminaire for the road.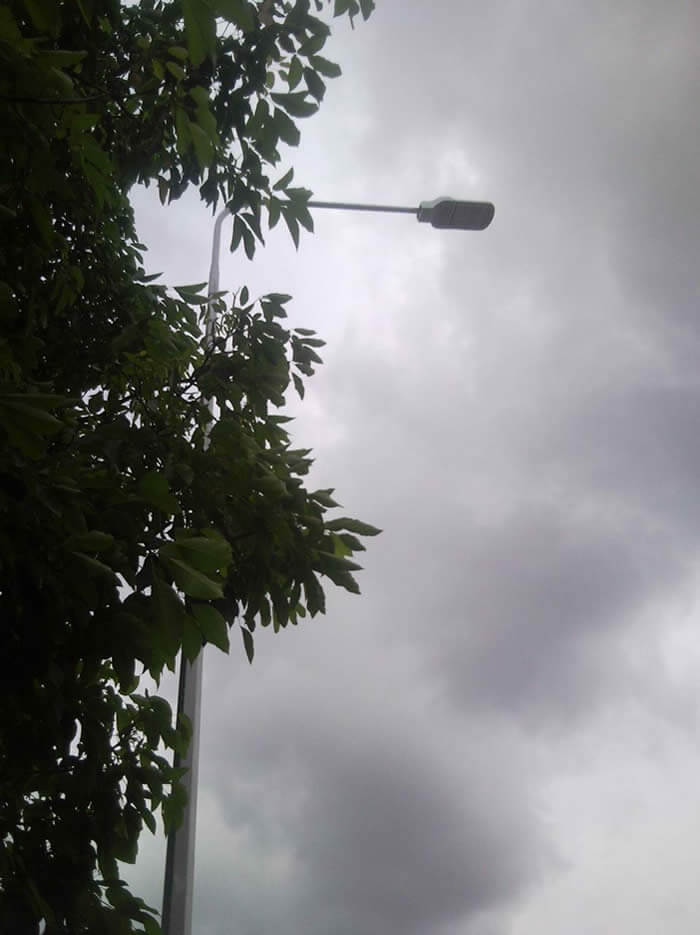 LED soar system combined with: Solar panel, controller, battery. Some times customer install the solar panel on the pole top, or middle.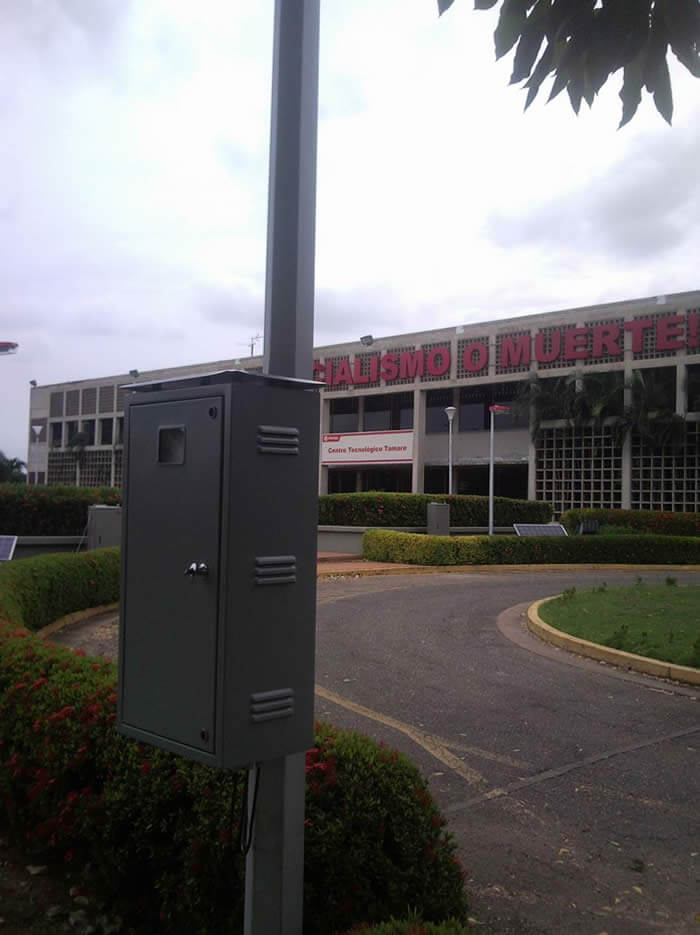 In this project, they installed the solar panels on the ground. This is also reasonable if there is no shade during the sunshine hours.
They installed the battery and controller in the box on the pole .which in case they eroded by water and humidity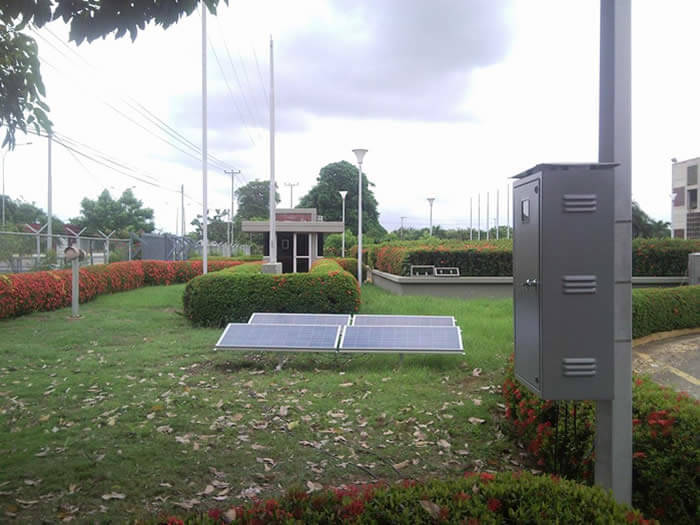 This is a system out of grid. They don't need to use the electricity from the grid, in this way, only one time invest, they will save a lot of money and energy.
Also most important, they reduced the Carbon emissions, protecting the environment. If you want to know detailed information for this project, pls let us know.
If you are interest in our products, you are welcome contact with us: