Solar LED Street Light, LU2 in Apex, NC, U.S.A
In the headquarter of Progress Solar Solution, our LED Street Light, LU2 are perfectly integrated with the solar power, which makes the energy more effective. LED and the solar power, wind power will save a lot of money, makes the world more green.
Here below are photos of the finished product at Headquarter of our customer Progress Solar Solutions in Apex, NC, and U.S.A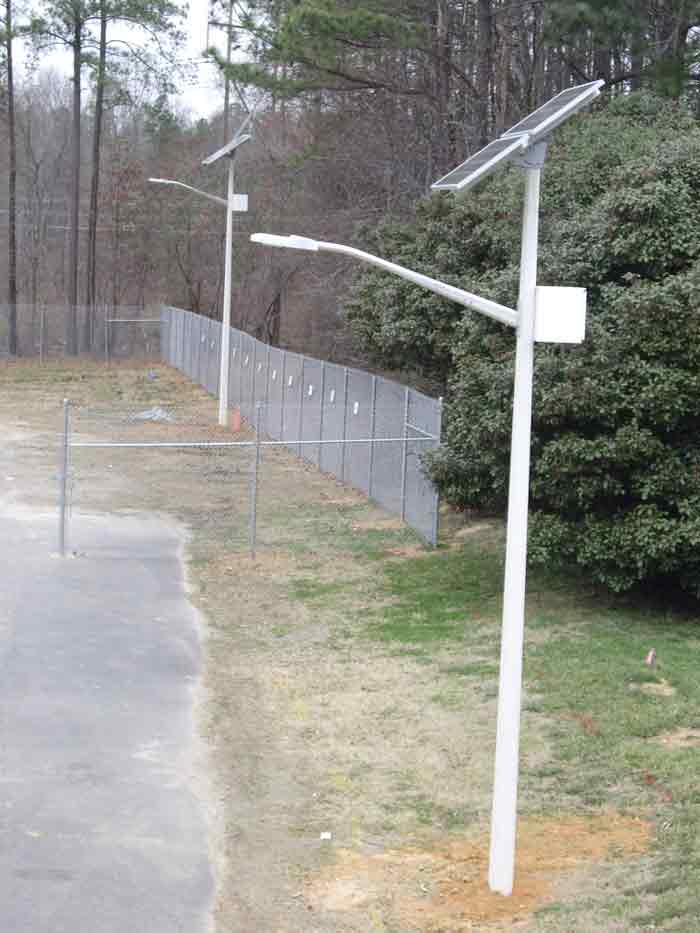 Our LU series, slim, compact, high efficiency, energy saving, green, money saving depending on the long term lifespan, what are you waiting for?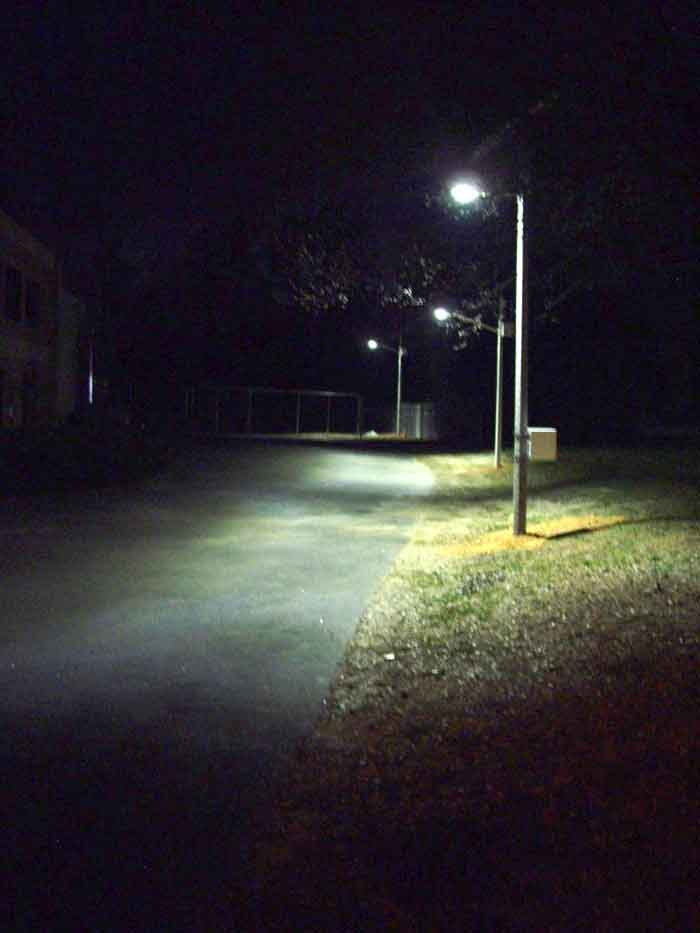 At night, you can approximately see the beam pattern of our LU2 is rectangular .But we think if the pole is higher , or the installation angle is larger , the performance will be better. You can see some part of the beaming light is on the grass.
As a professional LED Street Light manufacturer, BBE LED will be engaged in providing much better products, focusing on LED Street Light, contribute for the global power-saving and environment-protection.
Save the world, we really need you to join us, come on to us, come on to BBE LED.
For more information about our BBE LED Solar LED Streetlight or other BBE LED Lighting products, please kindly contact us: