Solar LED Street Light, SP90 in Slovakia
Solar LED BBE led street light SP90 is more and more popular in the world , Our a new client install SP90 for the first trial order and BBE get good feedback from the trial order currently . With the good test result, our client support to us with new order again. As BBE SP90 led light meet client demand with good performance, we prefer to show the SP90 project pictures for you in Slovakia.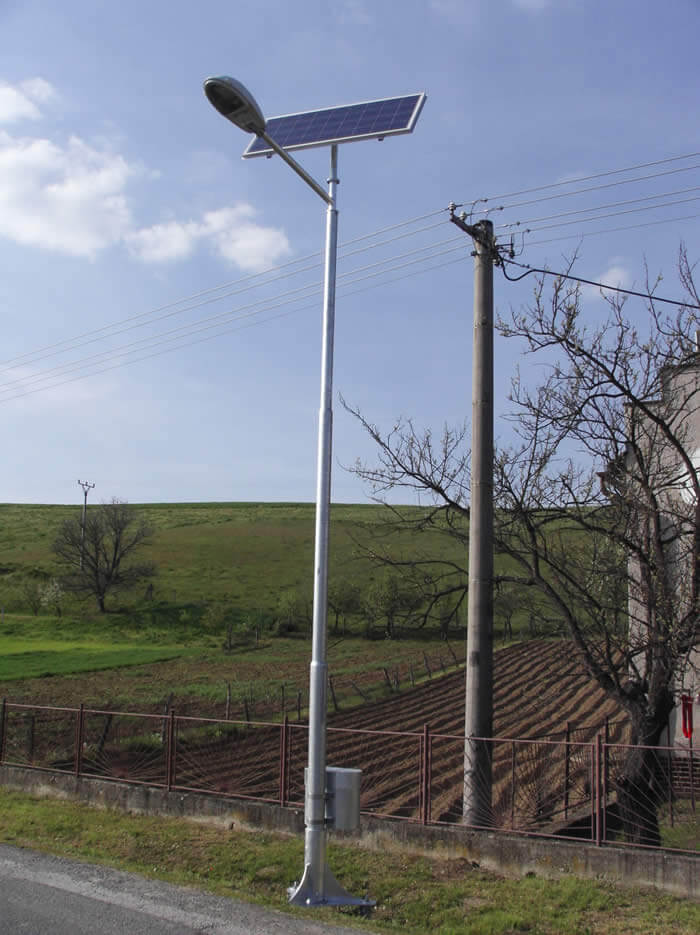 BBE SP90 LED is a trial order in Slovakia , As the good light effect , the biggest TV company exclusively interview BBE SP90 in Slovakia .People tell reporter the light can guide them better than before at night and thank for the new Generation LED lights. On the other hand, our SP90 can solve the hard rain, wind, dust well. The IP degree also meet their demand in Slovakia We can see the SP90 is stalled in a village with good illumination effect.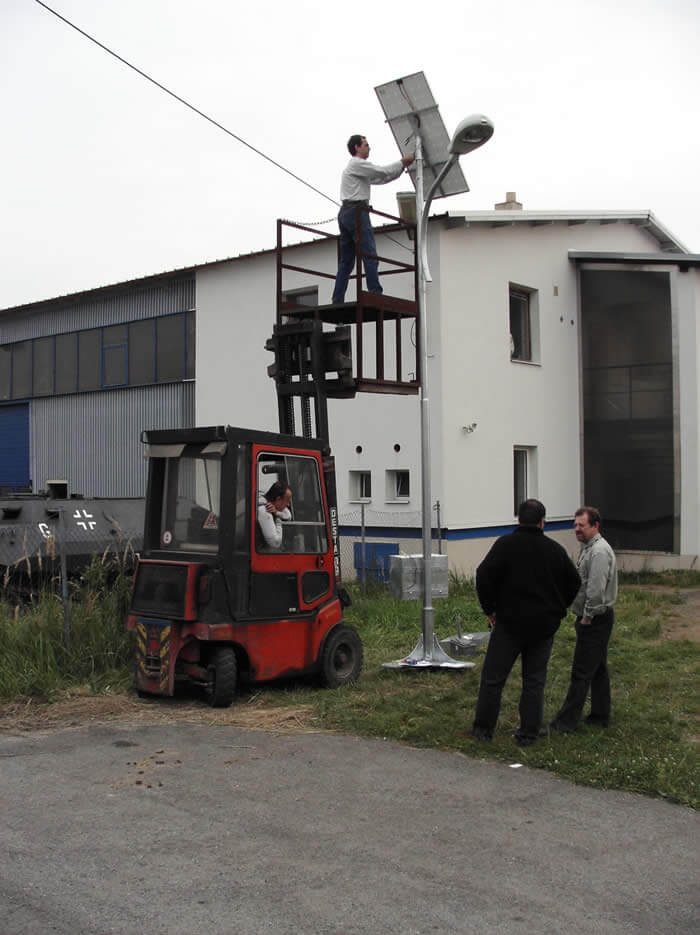 Our partner: Lubos, NED Development Ltd (Tel.: 00421 948 013 548) install our SP90 in a village in Slovakia. Please see the below pictures for your reference, any question, pls feel free to contact us.