Solar LED Street Light (LU2) in Singapore
LED Street Light, a kind of green light, when it combines with Singapore such a beautiful country, can be called real perfect! Because it is energy saving, no light pollution, that is what Singapore government looking for!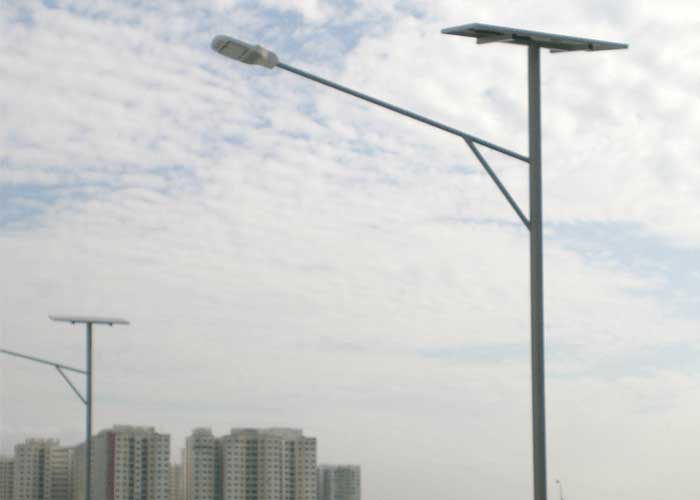 On Dec. 2nd of 2008, we got a solar LED Street Light project in Singapore. As solar LED Street Light request the Street Light with lower consumption can compatible with the whole system, and our BBE LED Street Light can fully meet their requirements, both in the solar system and lighting. Our partner is happy with that. We are look forward to have more chance to cooperate in the future.
If you are looking for solar LED Street Light, if you are interested in our products, pls don't hesitate to contact us.